December 2019 Staff Picks
Amie recommends:
I'm not allowed to talk about this book.
The most heartwarming Christmas movie ever.
John recommends:
A Woman of No Importance by Sonia Purnell
This one is a page turner:  AND it's nonfiction.  This biography of Virginia Hall reads like Nancy Drew on steroids.  Ms. Hall tried to have a career in the State Department, but met with good old boy discrimination everywhere she went.  Finally she got placed with the British Secret Service where her six (!) languages served her well…but first she had been an ambulance driver in the French Army (shades of Hemingway).   She served with the OSS and CIA and was not just incredibly lucky…she was very, very good.  I could say a lot more but that would be a spoiler so get it and block out a chunk of time, you'll need it.
Carole recommends:
The Giver of Stars by JoJo Moyes
It's 1937 and an Englishwoman relocated to Kentucky by an emotionally distant husband, joins the Horseback Librarians of Kentucky, a group put together by Eleanor Roosevelt in to distribute "knowledge" to rural Kentuckians. This is an engaging story based on true historical facts and I loved it! Not only does it give us a glimpse of life in rural America before the war but it also shows what life was like for women long before women's lib hit the scene.
Kim recommends:
The Spaces Between Us by Stacia Tolman
The Spaces Between Us is a YA novel that kept surprising and intriguing me, all the way through.  Serena Velasco, the smart and smart-mouthed heroine, lives in a small town in Maine where the local factory has closed down, and people seem trapped by economics and the assumptions made by others and themselves.  Her best friend has as many contradictions as her name, Melody Grimshaw.  The book itself is sometimes grim but also has descriptive passages of stunning beauty.  Serena's first-person narration is at times laugh-out-loud funny.  The book crosses genres, so at times it's a mystery, at others a romance.  And it's a school story, too, with Serena's conflicts with teachers and the principal, who happens to be Serena's mother.  Recommended for older teens, although there is enough depth here that I think many adults would enjoy the novel as well.
Jasmine recommends:
This is a fascinating book that explores the meaning of consciousness and sentience. The friendships between both Caitlin and the web intelligence, and Shoshana and Hobo (a chimp-bonobo hybrid) are really engaging and interesting.
A blind girl named Caitlin gets an experimental implant that will supposedly give her sight, but instead lets her see directly onto the World Wide Web. Slowly she becomes aware of a consciousness that has spontaneously emerged from the web. Caitlin shows the consciousness how to use the internet to learn, and they eventually learn to communicate with each other. There is also a great story line about Hobo, who communicates in sign language and paints portraits of Shoshana (a chimp language researcher).
Peggy recommends:
Harry Potter Complete 8-Film Series (DVDs)
These movies bring the world of Harry Potter to life. I highly recommend you read the books AND listen to the audiobooks narrated by Jim Dale then watch the movies. I've been binging all three formats for years. They are just that good.
Purely delightful. Elton John in his own words. Find out what made him who he is. Hint: he wasn't always a prima dona.
Valerie recommends:
Big Fish: A Novel of Mythic Proportions by Daniel Wallace
William Bloom has had to listen to all of his father's tall tales for decades. When his father is diagnosed with a fatal disease, he endeavors to get the true stories from his father before it's too late. I love this book because I cherish storytelling, and know storytellers like the father in this book.
Dennis recommends: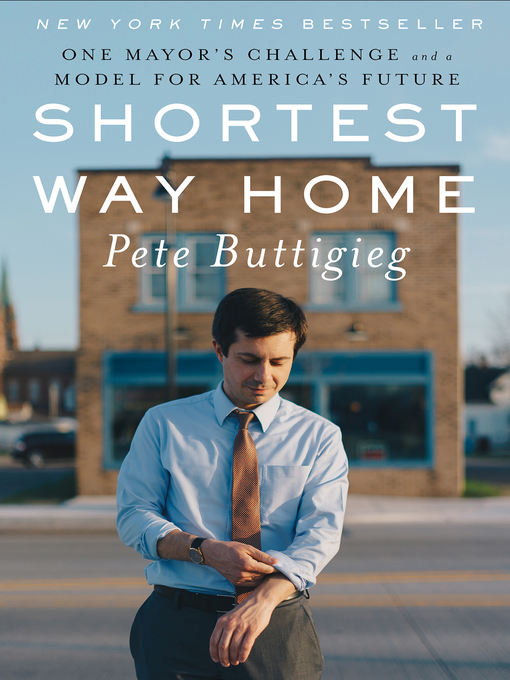 Shortest Way Home by Pete Buttigieg
Pete Buttigieg, born in Indiana in 1982, is currently serving his second term as mayor of South Bend , Indiana.  A Rhodes Scholar and Navy veteran, he was educated at Harvard and Oxford.  The book narrates the heroic transformation of a "dying city" [Newsweek] into nothing less than a shining model of urban reinvention.  The Shortest Way Home is a lucky day pick at the library with many requests for it.  I offer no political opinion, simply doing homework for the upcoming presidential election.  I had an uncle that was a mayor.
I also recommend these CD'S played on KNYO102.7 & KNYO.ORG this past Friday. They were:
Atmospheres by Caribbean Retreat (CD) a festive celebration as steel drums and other authentic instruments evoke the lively spirit of the islands.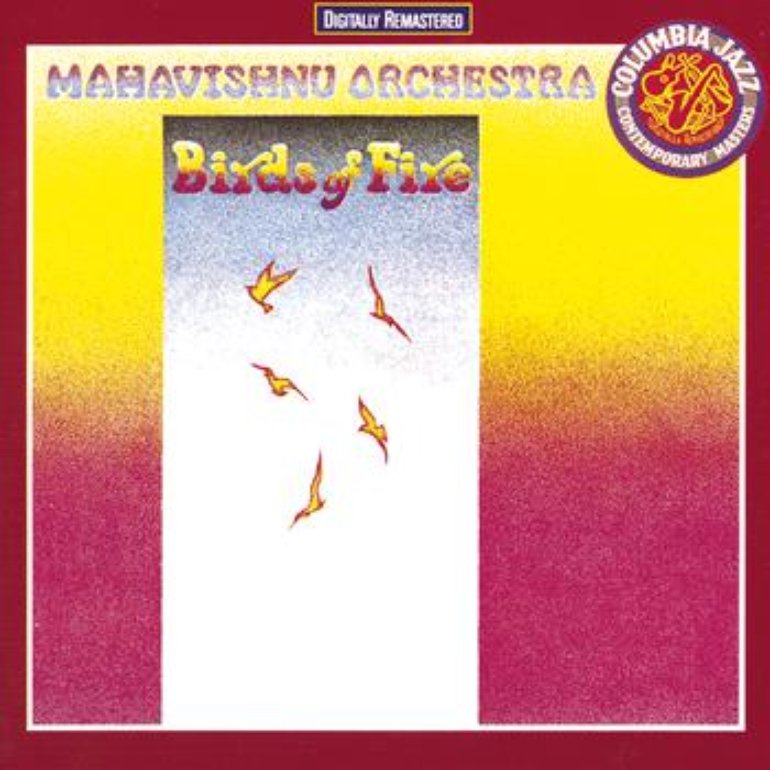 Birds of Fire by Mahavishnu Orchestra (CD) a jazz-rock fusion of music played by great accomplished musicians like John McLaughlin playing guitar and group leader.
Timepieces by Eric Clapton.  The best of Eric Clapton.
Check out The Library Hour with Dennis Dias every Friday @ 2 pm on KNYO 102.7 & KNYO.org.
November 2019 Picks
Peggy recommends:
The Stranger Inside by Lisa Unger
After a traumatic ordeal, three childhood friends are split, in more ways than one. A riveting psychological thriller. Not just a cheap read, either. Ms. Unger has packed this novel with a lot of information and timely research. Kept me on my toes and I found I couldn't put it down.
This is Lisa Unger's seventeenth novel. Why haven't I found her before this?
Freeing Finch by local author, Ginny Rorby
Eleven-year-old Finch has lost her mother, has an absent father and a secret she's afraid to let out. In the face of adversity, Finch and the stray dog she tries to befriend have to overcome adversity to find love, home and acceptance. Ginny Rorby has done an excellent job capturing the essence of what it's like to be an eleven-year-old coming of age in a rural area where it's hard to find where you belong especially in a time of great diversity. And it's fun to recognize all the local places!
Kim recommends:
You Are Light is a lovely picture book with a simple but lovely message. Each page has circles with plastic "panes" in different shades of color, starting with the primary colors and moving on to the secondary. The colors dance across the book, especially if you hold the book up to the sunlight. The text celebrates how light helps nature, as in the opening, "This is the light to warm the sky and hug the land," and the ending explains the title: "This light is you. And you are light." I think babies and toddlers would enjoy the visuals (and board book format), but even children up to about eight would relish the combination of art and science.
Valerie recommends:
In the Garden Trilogy by Nora Roberts
Set in the south, the story begins with a historic mansion. Three women are unknowingly bound together in order to discover the mystery haunting the house for generations.