A safe environment within your digital library.
Kids need a safe environment to browse the library. Just as the children's section of the physical branch is creatively sectioned off, we worked with our library partners to develop appealing, user-friendly digital kids rooms for your OverDrive-powered eBooks and audiobooks.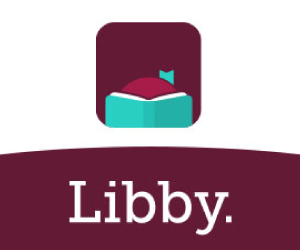 Libby (Overdrive for your phone or tablet)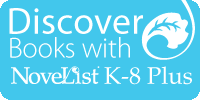 Novelist K-8
Find an age appropriate book at your library
Check out this great resource provided by Sonoma County Library.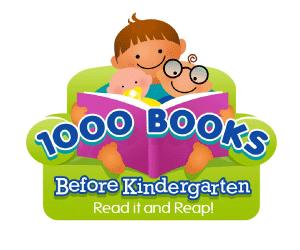 1000 Books Before Kindergarten
Free program which encourages you to read 1,000 books with your child before he or she starts kindergarten.
Babies Need Words Booklist
A PDF you can print out and bring with you to the library
Help for students in elementary, middle, and high school – improve math, reading, writing, science skills, and more. Extra help with assignments and test preparation.
Learning for primary school students.
Research for middle school students.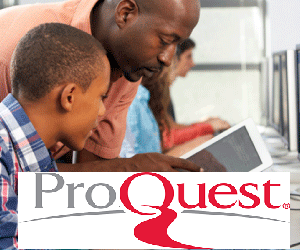 Proquest –  try using Proquest for your searches instead of Google
Free & discounted tickets to Northern California museums for library card holders!
Welcome to Britannica School, a safe, up-to-date, and age-appropriate information resource for Elementary, Middle, and High School.