Welcome to our Expansion News and Events Page! Here you'll find pertinent information concerning the expansion and fundraising events so check back often to see what's happening and how you can help.
Fun and awe was had by all! What a wonderful way to kick off our Expansion fundraising.

Benefit Show for our very own magicians: Friends of the Fort Bragg Library! Library fans of all ages–including the circus performers–ask each one of you to Dream Big, Soar High 🙂
Dream big, soar high!
with Flynn Creek Circus!

Flynn Creek Circus is an all human, all ages "Inter-Active" blast, that's riotously funny, deeply moving and dangerously inspiring and they're coming to town to benefit the Fort Bragg Library Expansion Project!
So come one, come all! Get your tickets for Friday, September 1, 2017 and do your part to help us build a new library!
Tickets can be purchased through the Flynn Creek Circus website through August 31st.
Join us for the fun!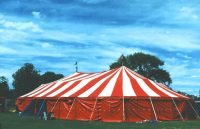 "Coming Back to the Paul Bunyan Days Festival with an all new show!
Under the charmingly nostalgic big top, this show is anything but typical…
Featuring the best acts from the U.S., Canada, Belgium, France, Guatemala and Turkmenistan, Flynn Creek Circus' 'Inter-Active' fuses comedy, improvisation and jaw dropping skills to create a completely new horizon in circus theater. Each showing is unique and full of surprises. The audience's choices will guide the cast through impressive and often ridiculous stunts in a film noir world. Riotously funny, deeply moving and dangerously inspiring, this 'mad libs' meets 'mad skills' circus is an ultra-engaging, all ages blast.
Friday, September 1st's night's show is sponsored by the Friends of the Fort Bragg Library to benefit the Fort Bragg Library expansion."
Yard Sale Fundraiser Kick-Off Event Update First Day:
Saints and shovels were given new homes today at the Friends of Fort Bragg Library yard sale. $849 was raised the first day. Come Sunday from 9-3 to buy cool stuff or just to look. (Don't miss the corset!) Sale benefits the library expansion project. Step 1: Clean House!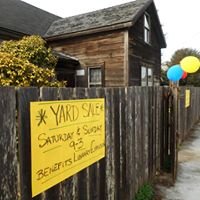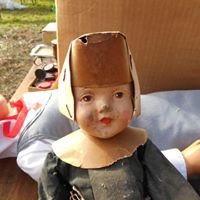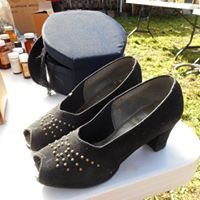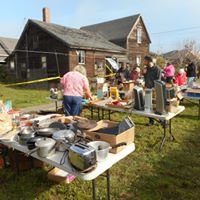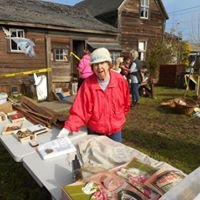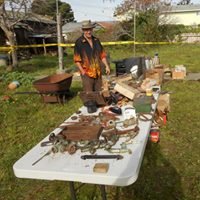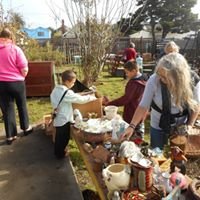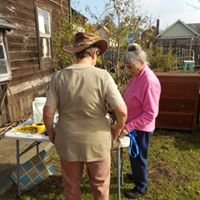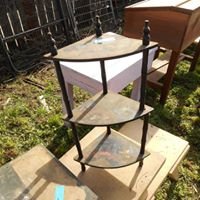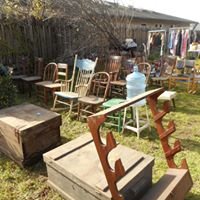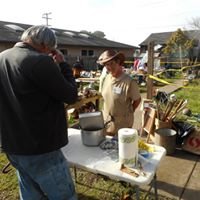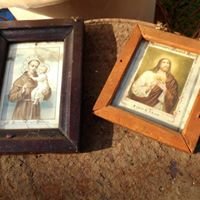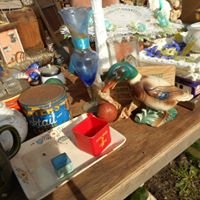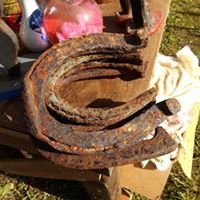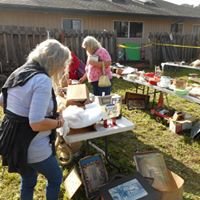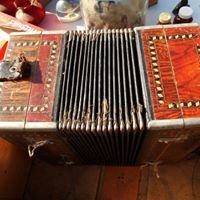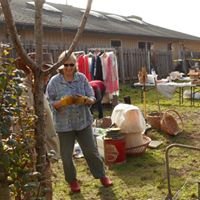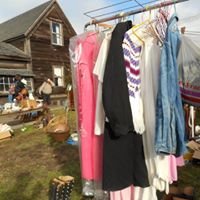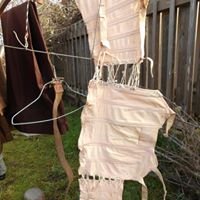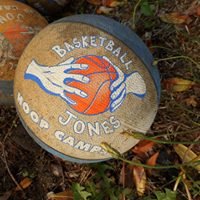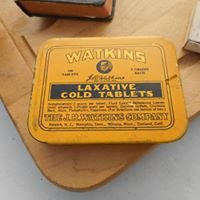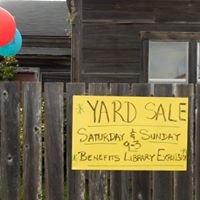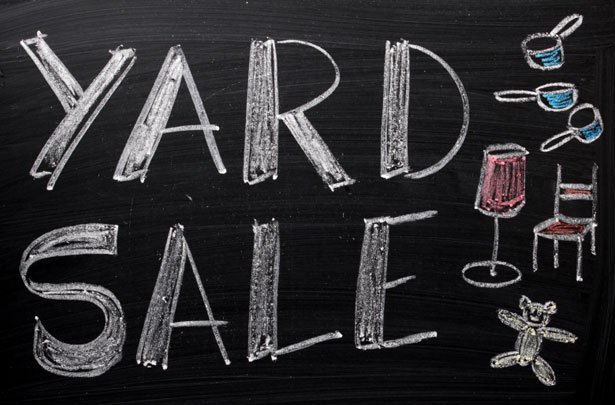 We're having a Yard Sale to kick-off our fundraising efforts for the Fort Bragg Library Expansion. Most of the furniture and treasures for sale were gleaned from inside the buildings of the expansion property on Whipple St, some dating back as early as the 1940s.
Come on down and support your local library at the Yard Sale,
Saturday and Sunday, November 12 & 13
9 am to 3 pm.
421 N Whipple St., Fort Bragg, CA 95437.
For more information please contact
Friends of the Fort Bragg Library at
FFBLnews@gmail.com.