Fort Bragg Library has a variety of online resources for teens…homework help, career planning, scholarship sources, college prep, etc. Check out the links below for all your informational needs.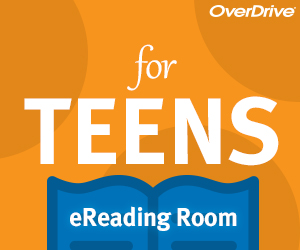 Audiobooks and eBooks for Teens
Teens need a safe environment to browse the library. Just as the teen's section of the physical branch is creatively sectioned off, we worked with our library partners to develop appealing, user-friendly digital teens rooms for your OverDrive-powered eBooks and audiobooks.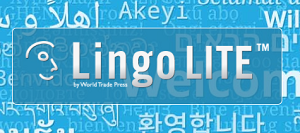 LingoLITE
Learn new languages. Teaches 260 essential terms in 30 language for Students, Tourists, and Business Travelers.
Help for students in elementary, middle, and high school – improve math, reading, writing, science skills, and more. Extra help with assignments and test preparation.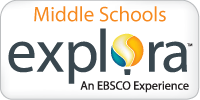 Middle Schools Explora. Research for middle school students.
Prepare for tests such as the GED®, the GED® en Espanol, HiSET®, and TASC exams, with interactive tutorials, practice tests, and eBooks.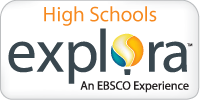 High Schools Explora. Research for high school students.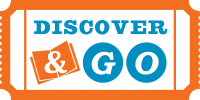 Discover & Go. Free & discounted tickets to Northern California museums for library card holders!
Learn about many careers such as Allied Health, Caseworker, Culinary Arts, Firefighting, Law Enforcement, Nursing, Teaching, and more. Prepare for the ASVAB, CFAT, WorkKeys Assessments, TOEIC, etc.
Helps college students strengthen math, reading, grammar and writing, and science skills. Prepare for tests such as the GMAT, GRE, LSAT, MAT, college placement exams, and the CLEP exams.
College Admissions and Test Preparation.
Use this center to get the resources you need to achieve your college preparation goals. Prepare for tests including: ACT, SAT, AP Exams, PSAT/NMSQT, TOEFL, and THEA.
Britannica School
Welcome to Britannica School, a safe, up-to-date, and age-appropriate information resource for Elementary, Middle, and High School.
Britannica Escolar
Un excelente recurso digital en español que ayuda a enriquecer el aprendizaje de los estudiantes de primaria y secundaria. 
NoveList
Find your next great read at NoveList Plus.
Hoopla
Stream or download digital media.