Library Databases A ~ Z
The Mendocino County Library subscribes to several online databases which contain the full text of magazine and newspaper articles, test preps and other unique educational reference aids.
Please note:  A Mendocino County Library card is required to access these areas.
Archival collection of research papers of importance to college students, professors, authors, and historians.
Beanstack Reading app
Track your reading with the Beanstack Reading app.

Brainfuse's JobNow & VetNow features live online assistance, resume lab help, and a wide range of academic tools to help job seekers and veterans reach their goals.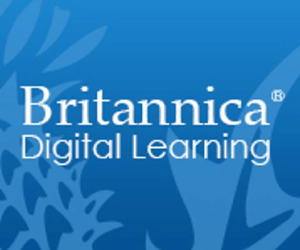 Britannica
Access articles from Consumer Reports!
Reminder: you will need your library card number to access the database. When you get in, select Search within this publication. When it comes up with a search box that says JN "Consumer Reports" type the word and then what you're looking for.
Example: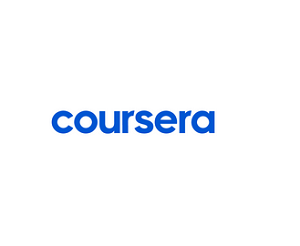 Coursera
Learn a job-relevant skill that you can use today in under 2 hours through an interactive experience guided by a subject matter expert.
Free & discounted tickets to Northern California museums for library card holders!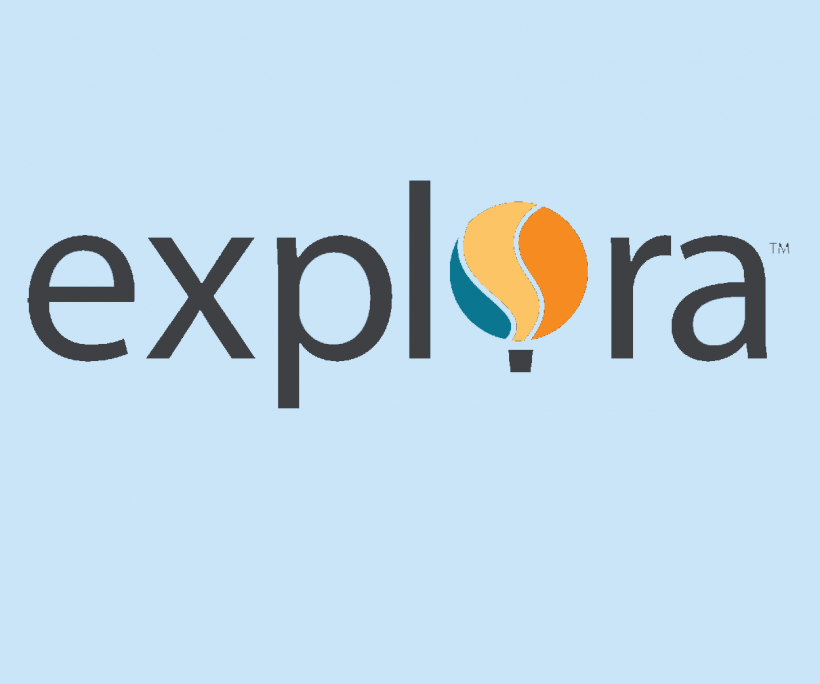 Explora for Research
Explore articles for all ages.
Includes teacher resources.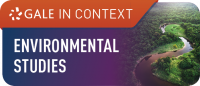 Gale In Context: Environmental Studies
Gale In Context: Environmental Studies focuses on the physical, social, and economic aspects of environmental issues and includes sources such as topic summaries, scholarly articles,