Databases A ~ Z
The Mendocino County Library subscribes to several online databases which contain the full text of magazine and newspaper articles, test preps and other unique educational reference aids.
Please note:  A Mendocino County Library card is required to access these areas.
Improve basic skills in reading, writing, speaking, grammar & math and prepare for the U.S. Citizenship exam. Gana su Tarjeta Verde, preparese para su Examen de Ciudadania.

Archival collection of research papers of importance to college students, professors, authors, and historians.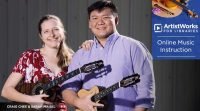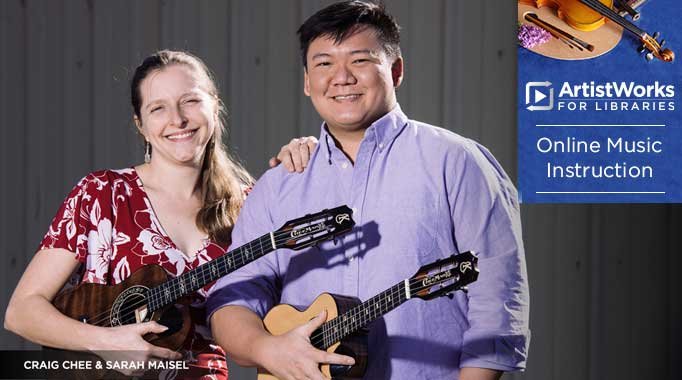 Artistworks
Free voice and instrument instruction through video lessons taught by Grammy Award-winning music professionals!
Your source for the most current, accurate, authoritative auto service and repair information.
YouTube tutorial on using Auto Repair Source, previously Automate. This tutorial demonstrates how to search Auto Repair Source, EBSCO's DIY Auto Repair interface, powered by MOTOR.

Learn about many careers such as Allied Health, Caseworker, Culinary Arts, Firefighting, Law Enforcement, Nursing, Teaching, and more. Prepare for the ASVAB, CFAT, WorkKeys Assessments, TOEIC, etc.
Helps college students strengthen math, reading, grammar and writing, and science skills. Prepare for tests such as the GMAT, GRE, LSAT, MAT, college placement exams, and the CLEP exams.
College Admissions and Test Preparation.
Use this center to get the resources you need to achieve your college preparation goals. Prepare for tests including: ACT, SAT, AP Exams, PSAT/NMSQT, TOEFL, and THEA.
Access articles from Consumer Reports!
Free & discounted tickets to Northern California museums for library card holders!
 
Free language learning resource for Spanish, Danish, Irish, French, Italian, German, Swedish, Portuguese, and Dutch.
Learning for primary school students.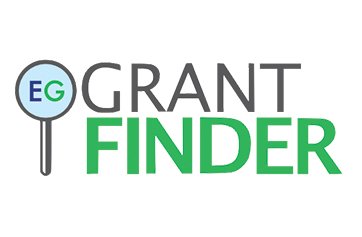 GrantFinder. Search for grants.
GrantFinder is an incredibly user-friendly database of grants and foundation funding for municipalities and non-profit entities.
Prepare for tests such as the GED®, the GED® en Espanol, HiSET®, and TASC exams, with interactive tutorials, practice tests, and eBooks.
Research for high school students.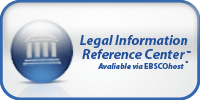 Legal Information Reference Center.
Legal Books featuring articles and forms from Nolo Press.

Research for middle school students.
Online access to The Fort Bragg Advocate, The Ukiah Daily Journal, the Willits News, and worldwide news.
Subscribe to our email newsletters suggesting new books on your favorite topics!  From the experts at NoveList Plus.
Debate, anyone?
Research newspaper and magazine articles.
Looking for a good book?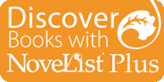 NoveList Plus.
Book recommendations from the Readers' Advisory.
Recursos-Para-Hispanohablantes
Mejorar sus habilidades básicas, ganar sus credenciales de GED®, gana su Tarjeta Verde, prepárese para su Examen de Ciudadanía.
Help for students in elementary, middle, and high school – improve math, reading, writing, science skills, and more. Extra help with assignments and test preparation.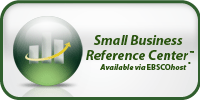 Small Business Reference Center.
Tools for the entrepreneur.
E-Books and Digital Audiobooks
What is TumbleBooks?
TumbleBooklibrary (www.tumblebooklibrary.com) is a collection of animated talking picture books, read-alongs, ebooks,quizzes, lesson plans, and educational games which is used by thousands of schools and public libraries in over 100 countries across the world. TumbleBooks can be accessed from the comfort and safety of home, at any time. You don't even need your library card! Just follow the links…
Limited Offer
TumbleBooks has announced that it will make its family of online libraries available for free, to all public libraries, until at least August 31 due to the Cornona Virus outbreak in the United States.
TumbleBookLibrary is a curated database of K-6 children's e-books.
TeenBookCloud is a curated database of e-books and other digital content for Middle Schools and High Schools.
AudioBookCloud is a curated database of streaming audio books. The growing collection features over 1200 titles, including dozens of genres and interest levels. The collection includes popular literature, classics, children's and teen books, mystery, sci-fi, history, biography, and more! There are no special programs to install, or files to download. The site's also completely mobile compatible, and the audio books can be streamed directly to whichever device you wish to use.
Educators have long known that one of the most effective ways to teach math concepts, especially to reluctant learners, is by using stories and literature.
TumbleMath has the most comprehensive collection of math stories available anywhere- all in our world famous TumbleBook format which combines animation, narration, and sound to create a compelling and enticing story book for students of all ages. The books are all accompanied by supplementary materials such as lesson plans, educational games, plus quizzes in order to test and track progress.
RomanceBookCloud provides a vast selection of romance ebooks. The first thing you may want to do is click on the Read Online icon of any of the books in order to check out the RomanceReader (RR) RomanceReader is a proprietary epub player which allows you to read your books anywhere there is an Internet connection. You are now ready to start exploring the collection and reading to your heart's content!
Missing travel? Be an armchair traveler with the Library and World Trade Press. Learn about world cultures and recipes, history, languages, and more!
Other Helpful Links
The following links are helpful community links and do not require a library card to access: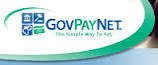 GovPayNet   Pay your Library fines online (fees may apply)

Mendocino County Law Library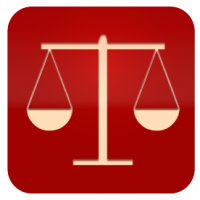 –Need to do some legal research or look for legal forms online?  Mendocino County Law Library is open to the public and offers a wide variety of Legal Reference Materials, Standard California Court Forms, etc.  Please note: staff is only available to assist patrons but are not allowed to offer legal advice.
Tax Forms   beginning Feb 1 through April 15 of each year the library stocks a number of tax forms e.g. 1040s, 1040Es, etc.  Other forms not on hand at the Library can be accessed online at the IRS' website.  Don't have a printer?  As a public service, all branches of the County Library are offering to print individual forms free of charge.  Due to the high cost of printing, we are unable to print entire booklets but they can usually be found at the Library Reference Desk as well as online at www.irs.gov.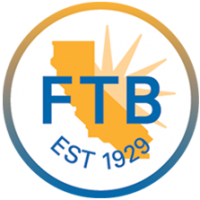 State of California Franchise Tax Board
For all your State of California tax questions.
Health and Wellness

MedlinePlus  a great online health resource tool
Affordable Care Act (Obamacare) for California
  the place for Californians to go to compare and set-up their healthcare coverage.