Library Databases A ~ Z
The Mendocino County Library subscribes to several online databases which contain the full text of magazine and newspaper articles, test preps and other unique educational reference aids.
Please note:  A Mendocino County Library card is required to access these areas.
Missing travel? Be an armchair traveler with the Library and World Trade Press. Learn about world cultures and recipes, history, languages, and more!
Fun learning activities in all subjects for ages 2-8+
Archival collection of research papers of importance to college students, professors, authors, and historians.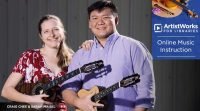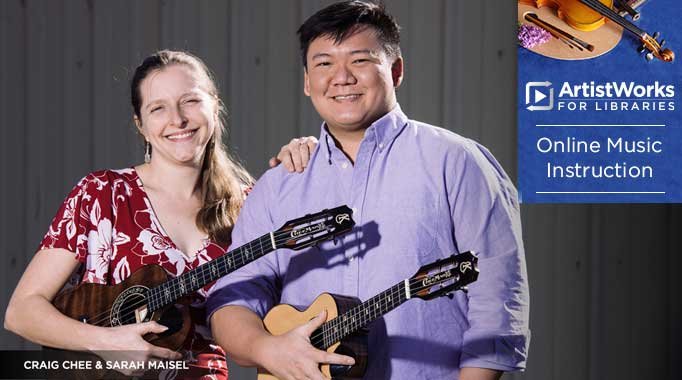 Artistworks
Free voice and instrument instruction through video lessons taught by Grammy Award-winning music professionals!
Beanstack Reading app
Track your reading with the Beanstack Reading app.

Brainfuse's JobNow & VetNow features live online assistance, resume lab help, and a wide range of academic tools to help job seekers and veterans reach their goals.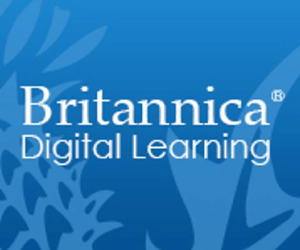 Britannica
Access articles from Consumer Reports!
Reminder: you will need your library card number to access the database. When you get in, select Search within this publication. When it comes up with a search box that says JN "Consumer Reports" type the word and then what you're looking for.
Example:

Free & discounted tickets to Northern California museums for library card holders!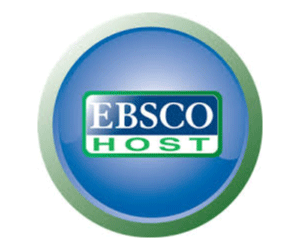 EbscoHost
A powerful online reference system for all ages.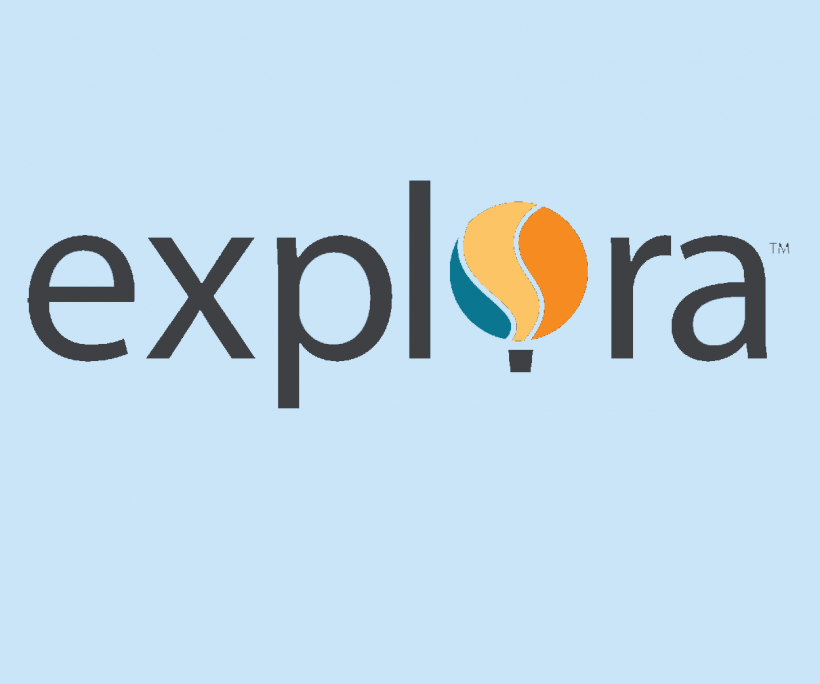 Explora for Research
Explore articles for all ages.
Includes teacher resources.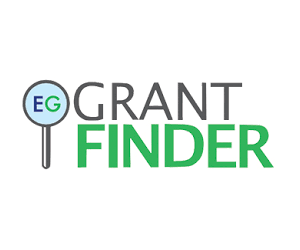 GrantFinder. Search for grants.
GrantFinder is an incredibly user-friendly database of grants and foundation funding for municipalities and non-profit entities.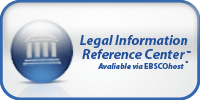 Legal Information Reference Center.
Legal Books featuring articles and forms from Nolo Press.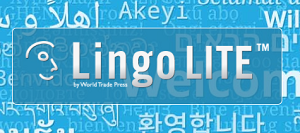 LingoLITE
Learn new languages. Teaches 260 essential terms in 30 language for Students, Tourists, and Business Travelers.

  The New York Times is available to our patrons thanks to a grant from the California State Library!
Online access to The Fort Bragg Advocate, The Ukiah Daily Journal, the Willits News, and worldwide news.
Subscribe to our email newsletters suggesting new books on your favorite topics!  From the experts at NoveList Plus.
Looking for a good book?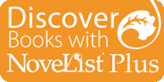 NoveList Plus.
Book recommendations from the Readers' Advisory.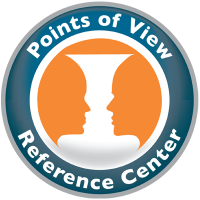 Debate, anyone?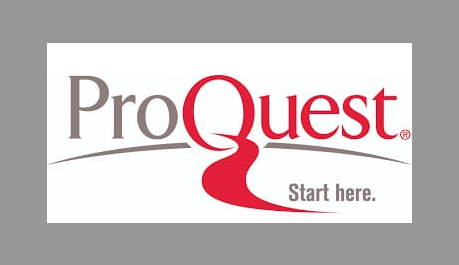 ProQuest is a statewide collection of online content to aid all California students with their educational needs. ProQuest's library databases provide teachers and students with an immense amount of online books, scientific research, newspaper articles, photos, and videos — all aligned with the curriculum that California has created for its schools.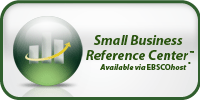 Small Business Reference Center.
Tools for the entrepreneur.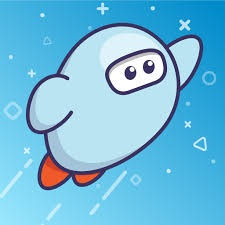 Sora for Schools
Reading app available to schools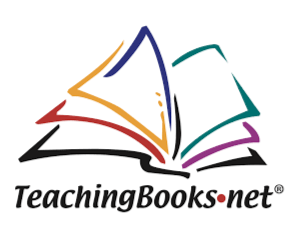 TeachingBooks
A great resource for parents, teachers, book groups and more!
Other Helpful Links
The following links are helpful community links and do not require a library card to access: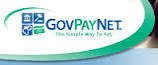 GovPayNet   Pay your Library fines online (fees may apply)

Mendocino County Law Library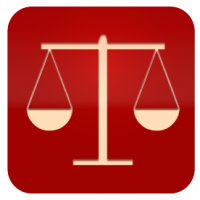 –Need to do some legal research or look for legal forms online?  Mendocino County Law Library is open to the public and offers a wide variety of Legal Reference Materials, Standard California Court Forms, etc.  Please note: staff is only available to assist patrons but are not allowed to offer legal advice.
Tax Forms   beginning Feb 1 through April 15 of each year the library stocks a number of tax forms e.g. 1040s, 1040Es, etc.  Other forms not on hand at the Library can be accessed online at the IRS' website.  Don't have a printer?  As a public service, all branches of the County Library are offering to print individual forms free of charge.  Due to the high cost of printing, we are unable to print entire booklets but they can usually be found at the Library Reference Desk as well as online at www.irs.gov.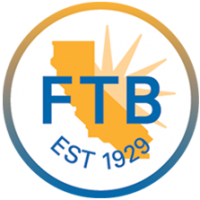 State of California Franchise Tax Board
For all your State of California tax questions.
Health and Wellness

MedlinePlus  a great online health resource tool
Affordable Care Act (Obamacare) for California
  the place for Californians to go to compare and set-up their healthcare coverage.