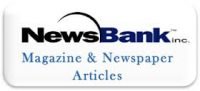 With your library card, you have access to the New York Times, San Francisco Chronicle, Fort Bragg Advocate News, Press Democrat and other US newspapers.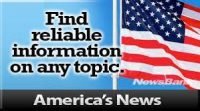 You can also access a variety of magazine titles such as Newsweek, The New Yorker, Popular Science, The Atlantic and more.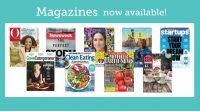 A collection of over 3000 digital magazines from across the U.S. and around the world available on our OverDrive site and Libby app. 

  The New York Times is available to our patrons thanks to a grant from the California State Library!