Spring Seed Sharing 2022

~Canceled~
~Choosing Plants that Thrive ~
a Fort Bragg Seed Library presentation
Thursday, April 2, 2020, 2-4 pm
Jaime Jensen from the Mendocino Coast Botanical Gardens will show us plants that thrive in our varied climes, from the sandy soil near the coast to the redwood-shaded areas inland.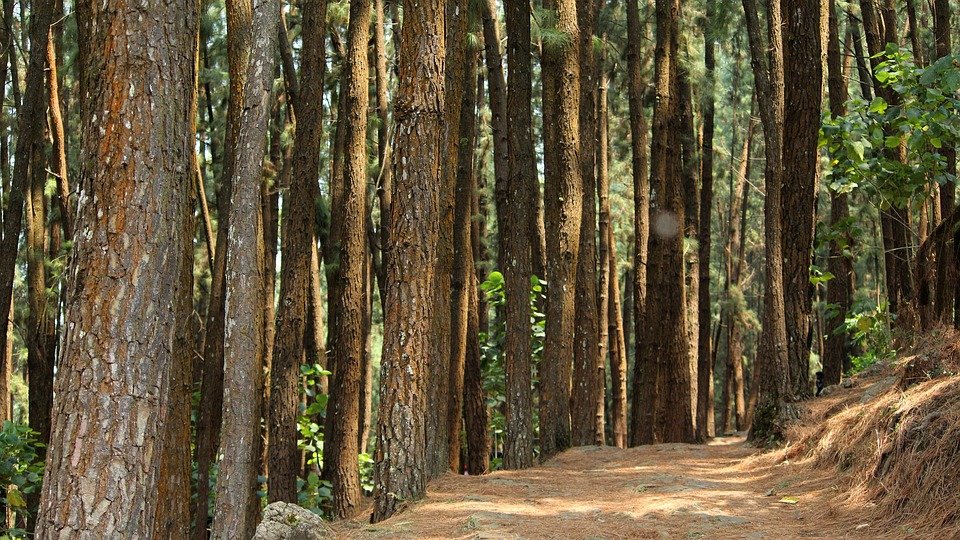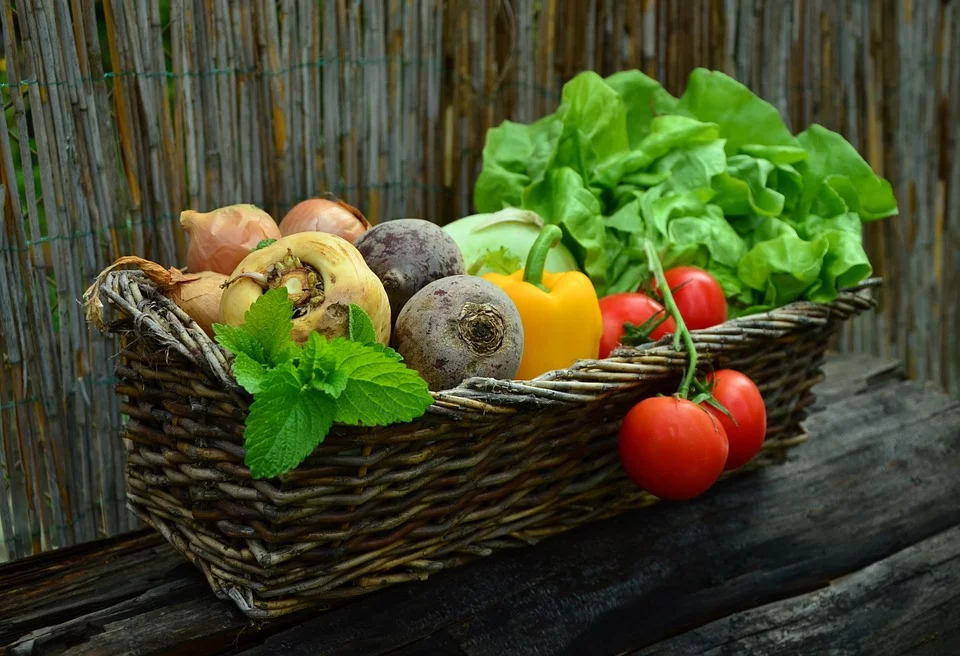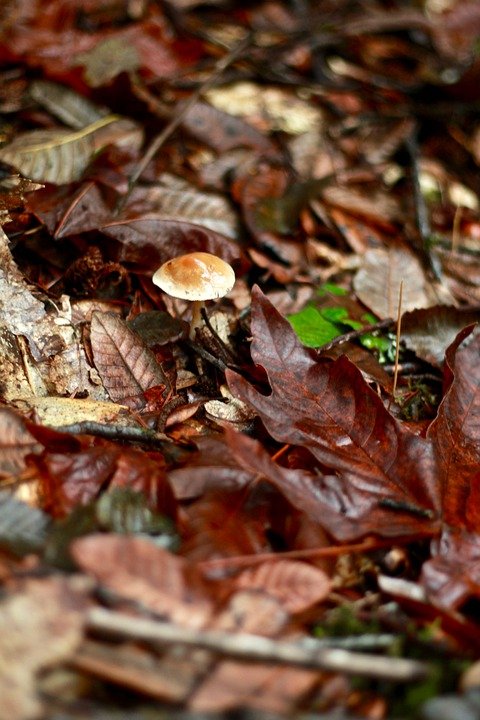 Fort Bragg Seed Library Presents
Everything Succulent!
Identification, Propagation and Overall Care
Thursday, February 20, 2020, 2-4 pm
With over 20,000 different varieties, succulents are a diverse group of plants that come in lots of colors and shapes.
Join us for a discussion of these beautiful, hardy plants.
Rella Gadulka is an enthusiastic gardener who has owned and operated Simply Succulent since 1995 (although she has been growing plants since she was five years old!). She is a member of the Cactus and Succulent Society of America and the International Sedum Society. Her specialty nursery features succulents, cacti, palms and other drought-tolerant perennials.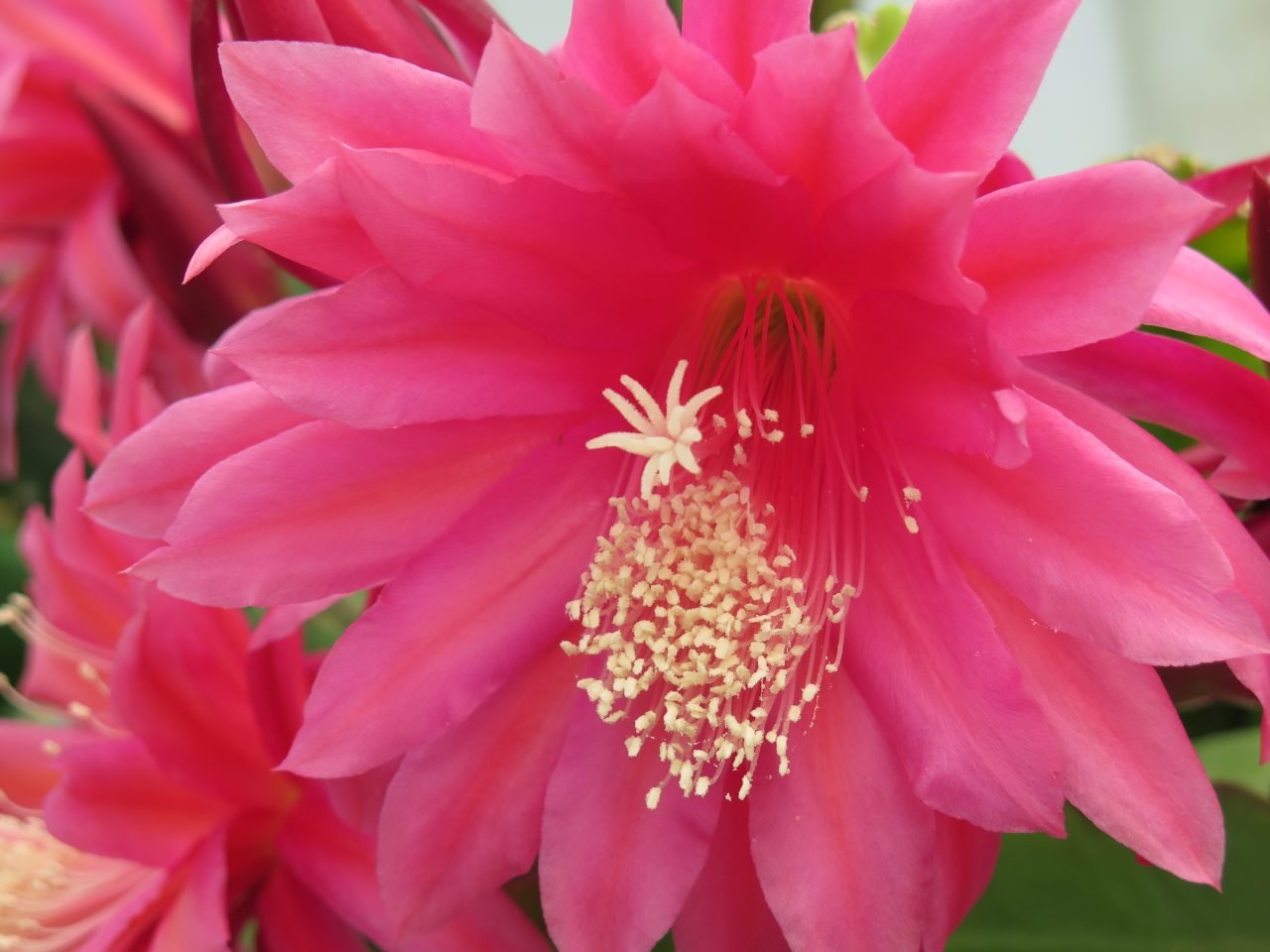 Photos courtesy of Mendocino Coast Botanical Gardens.