Check out our eBooks and Entertainment databases for reading and fun while on the go. We have something for everyone…adults, kids, teens, everyone!
OverDrive is going away for good as of April 2023. If you are using OverDrive for your eBooks and eAudiobooks, you will need to transition to the Libby app. See below for more info.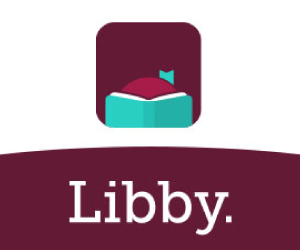 Libby (for your phone or tablet)
Libby help: How-to videos and step-by-step instructions on Libby Help explain how to use the app.
Transition from OverDrive to Libby:
The OverDrive app has been discontinued**. In order to continue using your library's digital collection you will need to upgrade to Libby before April 2023.
In Libby, you'll find the same great titles from our library, in a beautiful, modern, easy-to-use app. Your loans, holds, and wish list items will be waiting for you in Libby.
Transition Overview: This informational page includes an overview about the sunset, FAQs, and training opportunities.
Virtual training: You can sign up for a virtual training session hosted by team OverDrive.
**exception Kindle
Get the Kindle app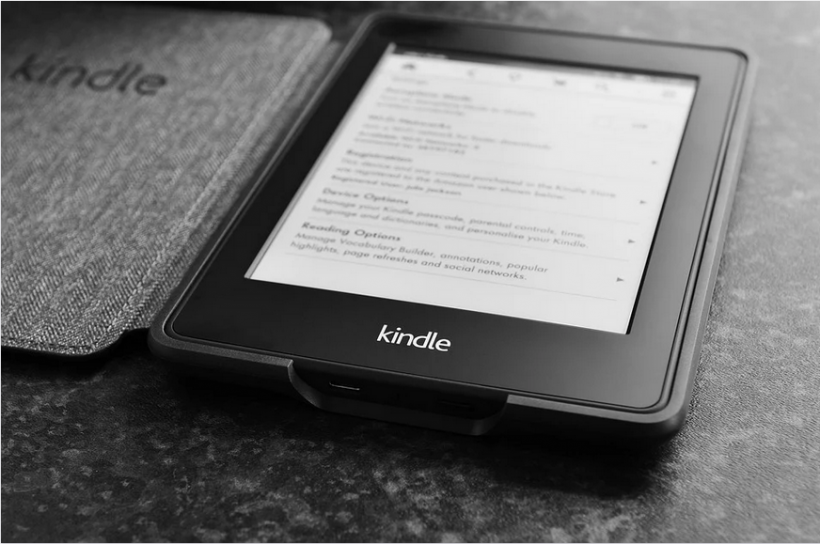 OverDrive transition options for Kindle Fire devices: Amazon has not yet accepted our submission of the Libby app to the Amazon Appstore so the OverDrive app will remain available for Kindle Fire users to download and access until further notice.
Users with Kindle Fire devices can also sideload Libby manually following these steps.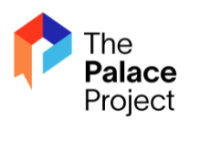 The Palace Project reading app is a digital reading platform that allows you to access your library's ebooks and audiobooks from the CA State Library collection, Libby/Overdrive, and Enki Biblioboard all in one place. Enjoy thousands of free books from the Palace Bookshelf as well as exclusive titles only available to you in Palace. 
Get the Palace Reading Project App
Hoopla streaming music, video, eBooks, and eAudiobooks. Starting 7/1/19 check out up to 4 digital items each month. View the Hoopla information page.
<