December 2017 Picks
John recommends:

Barnaby Volume One by Crockett Johnson
In Barnaby Volume 1, Crockett Johnson presents a young boy, Barnaby, and his "imaginary fairy Godfather". The subtle writing, drawing, and philosophy (especially of Mr. O'Malley, the Fairy Godfather) are reminiscent of an earlier time, a simpler time and as a wartime cartoon, it has many anti-fascist moments. Definitely worthwhile. Enjoy.

Peggy recommends:

Into the Water by Paula Hawkins (author of The Girl on the Train)
This gripping tale of psychological suspense sweeps readers away to a small town where one woman's death dredges up a dark history of secrets, scandals, and murder. Winner of the Goodreads Choice 2017 Award for best mystery, Into the Water is intriguing. It grabs you up and pushes you along for the ride. A hard-to-put-down read.

Artemis by Andy Weir (author of The Martian)
Part space adventure, part exhilarating heist tale, Artemis follows young smuggler Jazz Bashara as she lands in the middle of conspiracy on the first and only city on the moon. I love this book more than I loved The Martian and that's saying a lot.
Dan recommends:
Please see Dan's review for this month here

Jen recommends: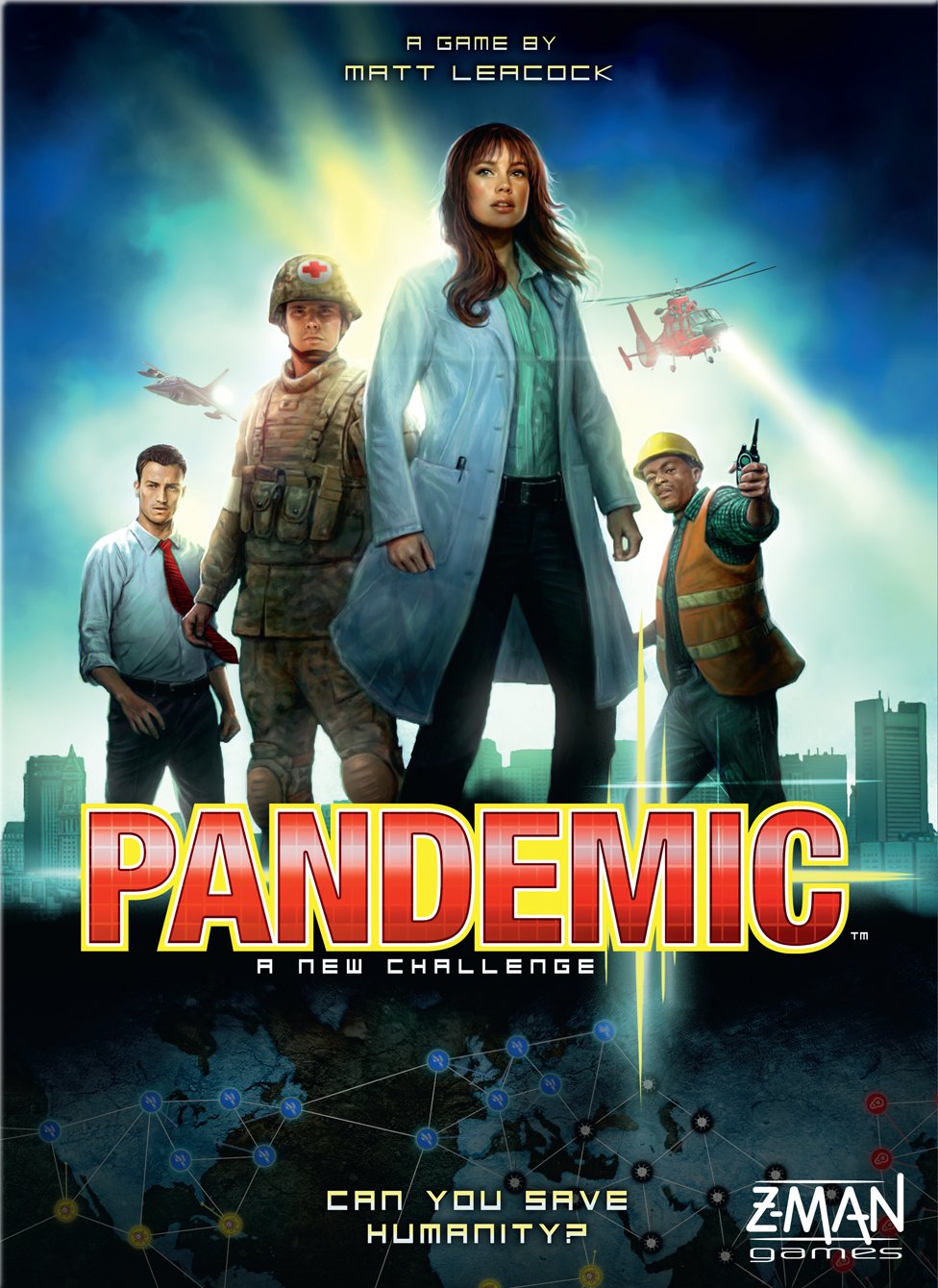 Pandemic by Zman Games
Yes! We have board games!
An exciting cooperative board game that requires you and your team to find cures for four different diseases that have broken out all over the world! Work together to keep the outbreaks under control.
Kim recommends:
Invisible Emmie by Terri Libenson
Invisible Emmie is a funny, sweet, and surprising graphic novel about finding your true self in middle school.  Recommended especially for girls ten and older, although boys and grown-ups will enjoy it, too.

Amie recommends: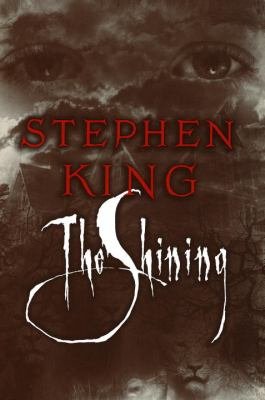 The Shining by Stephen King
During the holidays, you should always remember—your family may be jacked-up, but it will NEVER be "Torrance family" jacked-up.
November 2017 Picks
Dan recommends:

Aristotle and Dante Discover the Secrets of the Universe by Benjamin Alire Saenz
Aristotle and Dante discover the secrets of the universe lying on their backs in the bed of a pick-up truck, looking up at the Texas stars. This is a memorable coming of age and coming out novel where two friends– Dante and Ari–talk, fight, combat family secrets and deal with reversals in their friendship–leading to an amazing resolution. Ari is a lovable anti-hero whose journey toward self-confidence is full of humor and angst. It's the central characters and plain-spoken poetry that have earned this novel a permanent place in YA literature.  Learn more about the author, Benjamin Alire Saenz, at Goodreads.com.
Amie recommends:

People I Want to Punch in the Throat by Jen Mann (currently available as an eBook, soon to be available in paperback)
From the politics of joining a playgroup to the thrill of mothers' night out at the gun range, to the rewards of your most meaningful relationship (the one you have with your cleaning lady), nothing is sacred or off-limits. So the next time you find yourself wearing fuzzy bunny pajamas in the school carpool line or accidentally stuck at a co-worker's swingers party, just think, What would Jen Mann do?
This author is my hero.

Dress Your Family in Corduroy and Denim by David Sedaris
"David Sedaris lifts the corner of ordinary life, revealing the absurdity teeming below its surface. His world is alive with obscure desires and hidden motives – a world where forgiveness is automatic and an argument can be the highest form of love. Dress Your Family in Corduroy and Denim is another unforgettable collection from one of the wittiest and most original writers at work today."
What they said.
Carole recommends:
Apex (Hunter series)by Mercedes Lackey
Being a member of the Elite Hunter Command imperils Joy in more ways than one. In their latest clash with Othersiders, the army of monsters nearly wiped them out. Apex City is safe for now. But within the city barriers, Joy must wage a different kind of war. The corrupt and powerful PsiCorps is determined to usurp the Hunters as chief defenders of Apex City and Joy is now squarely in their crosshairs. This is the third book in this tale and the story is just getting very interesting.
Kim recommends:
Grover Cleveland, Again! By Ken Burns
The historian provides a kid-friendly look at the presidents, each one getting two pages (well, four for Grover Cleveland). Burns discusses important events of each administration and gives the names of siblings, wives, children, and pets. The book is serious when it needs to be but with a funny, positive approach overall. Most recommended for grades 3 to 5.
Peggy recommends:

Mother Bruce by Ryan T Higgins
Bruce is a grumpy bear who likes no one and nothing but cooked eggs, but when some eggs he was planning to boil hatch and the goslings believe he is their mother, he must try to make the best of the situation. Sometimes even grumpy bears can make good mamas.

My Absolute Darling by (locally raised author) Gabriel Tallent
A fourteen-year-old girl raised off the grid with a harsh, abusive survivalist father, struggles for the survival of her very soul in this gripping, disturbing narrative set in our own backyard. This book is not for the purists or the squeamish. But if you go into it knowing the world harbors many a dark place then you'll love this book.
Karen recommends:

The Gatekeepers by Jen Lancaster
Known for her funny memoir books, Jen Lancaster has written an amazing YA book that delves into the world of suicide in a privileged community. Well written, this book keeps you hooked.
I listened to the audio version which was extremely well done. Very funny and new twist to the story of a middle-aged woman who is told by her business partner to lose weight. The main character, Janey, explores all the new approaches to losing weight among the rich and famous and discovers some insights into her own self along the way.
John recommends:

A Voice in the Night by Andrea Camilleri
In this book Salvo's girlfriend, Livia is subtly redirected from cooking because of her inability to make pasta al dente.  Trust me, it's funny.  The mystery of a loan shark murdered twice is unusual.

Jen recommends:

Helter Skelter: the true story of the Manson murders by Vincent Bugliosi
Vincent Bugliosi was the prosecuting attorney in the Manson trial, and this book is his enthralling account of how he built his case from what a defense attorney dismissed as only "two fingerprints and Vince Bugliosi."
What I enjoyed about this book was the deep look into th