Summer Reading Art and Talent Show
August 13, 2022, 2-3 pm
Kids! Practice up! It's your time to shine!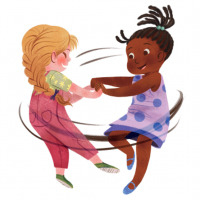 To celebrate the end of Summer Reading, we're inviting children 0-12 to come, perform at our Kids Talent Show—music, dance, comedy, magic, etc.
No need to audition, just sign up in advance at the library or call us at 707-964-2020.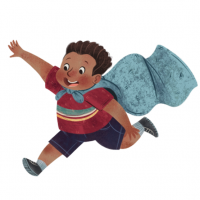 We'll also be displaying our Summer Youth Art entries beginning this day. Want to submit artwork of your own? Go to this link and find out how.