It's National Library Week (April 13-19, 2014)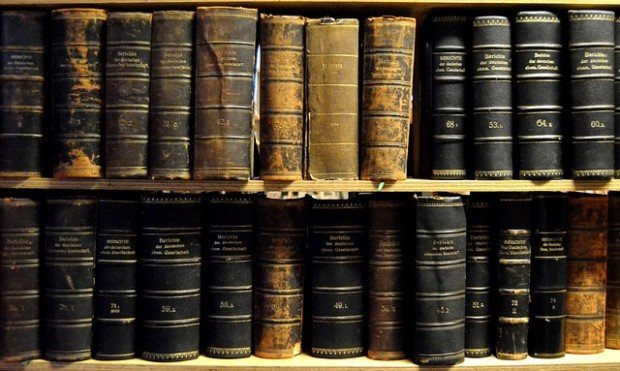 Libraries and librarians have a powerful and positive impact on the lives of Americans on a daily basis. Their stories are key to communicating the value of libraries. National Library Week is the perfect opportunity to share your  story of how the library has changed your life.  Share what your library means to you during National Library Week and

you could win a Kindle Fire

. Details and official rules available on the

@ your library website

.
Check out these articles from two successful, well known authors:
Judy Blume, author of the Fudge and SuperFudge Series:
"Our Library is a center for knowledge and enlightenment, a community gathering place and a space to delight the senses. Most of all, it is a point of pride for our whole community." anonymous patron