ZEN COLORING FOR ADULTS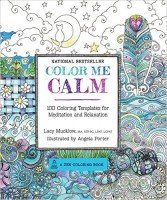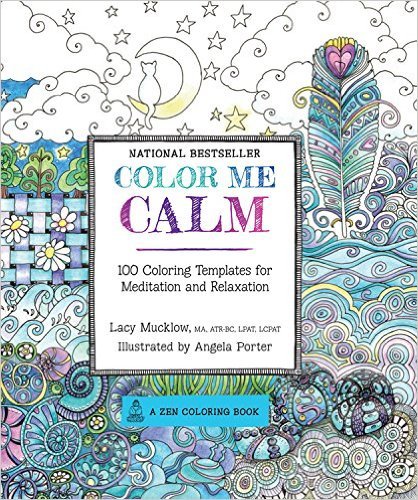 Complex Zen and anti-stress coloring pages for adults, inspired by nature or completely surreal, are guaranteed relaxation.  Zen coloring, aka doodling, balances colors so they become a reflection of your emotions, soothing the inner self and relaxing the mind.


Find your inner balance every Wednesday @10:30 am – noon @ Fort Bragg Library.
The Healing Power Of Art
Art may not be able to cure disease, but it can surely make coping with it a lot better. Researchers have acknowledged the therapeutic qualities of art for years, and today, art therapy is used to help people express themselves when what they're feeling is too difficult to put into words, such as when they're faced with a cancer diagnosis. Read more here