OverDrive is going away for good as of May 2023. If you are using OverDrive for eBooks and eAudiobooks, you will need to transition to the Libby app. 
How to Transition from OverDrive to Libby:
The OverDrive app has been discontinued**. In order to continue using your library's digital collection you will need to upgrade to Libby before April 2023.
In Libby, you'll find the same great titles from our library, in a beautiful, modern, easy-to-use app. Your loans, holds, and wish list items will be waiting for you in Libby.
Transition Overview: This informational page includes an overview about the sunset, FAQs, and training opportunities.
Virtual training: You can sign up for a virtual training session hosted by team OverDrive.
**exception Kindle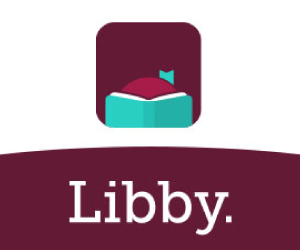 Libby (for your phone or tablet)