Did you know the library has newspapers and magazines you can read on your computer or device in the comfort of your home?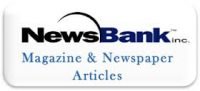 With your library card, you have access to the New York Times, San Francisco Chronicle, LA Times, Wall Street Journal, Fort Bragg Advocate News, Press Democrat and other US newspapers.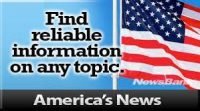 You can also access a variety of magazine titles such as Newsweek, The New Yorker, Popular Science, The Atlantic and more.