R
E
A
D
I
N
G
C
O
L
O
R
S
Y
O
U
R
W
O
R
L
D
Summer Reading 2021
June 11 — July 23


Read and get prizes!  Stop by Fort Bragg Library between June 11th and July 23rd to pick up your paper log for the 2021 reading challenge, Reading Colors Your World. Check for current open hours before you go or visit us online for the many online services that are free with your library card:
Check out books, movies and audiobooks
Download eBooks and audiobooks
Access online services and databases
This year at Fort Bragg Library:

Friday, June 11, open hours, Summer Reading Kick-Off: Be one of the first people to sign up and get special prizes.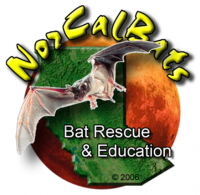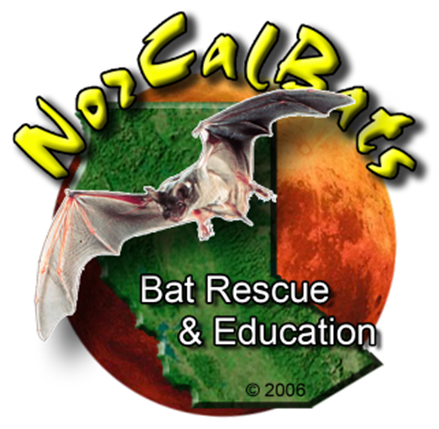 Tuesday, July 13, 3 p.m.  NorCal Bats: Tune in for a virtual program about these mysterious creatures.
Friday, July 23, 11 a.m.  Coventry & Kalusa: These award-winning circus comedians bring a variety of skills and thrills to their show, which features juggling, acrobatics, music, comedy, and "high numbers" hula-hooping.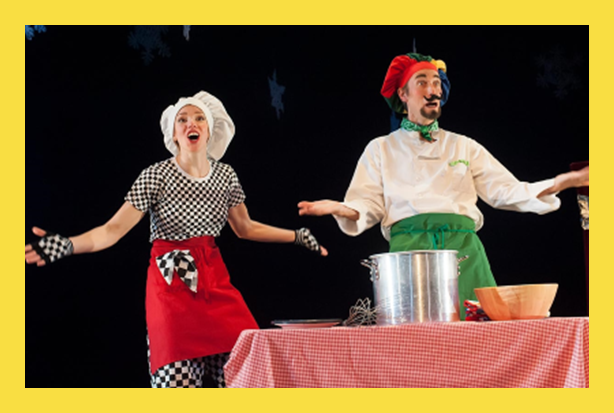 Summer Reading is supported by the Friends of the Fort Bragg Library and local businesses.  (See website for more details and instructions to play the game online.)
¡Lee y obtén premios! Pase por la biblioteca de Fort Bragg entre el 11 de junio y el 23 de julio para inscribirse en el programa de la lectura de verano. Elija un registro de lectura para seguir su progreso.

Viernes 11 de junio, horarios de apertura.   ¡Lanzamiento del programa!  Sea una de las primeras personas en registrarse y obten premios especiales.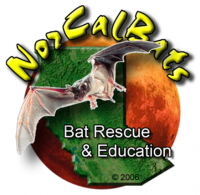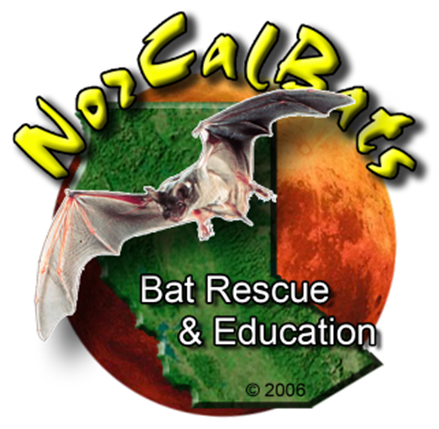 Martes 13 de julio a las 15:00 hrs.  NorCal Bats. Sintonice un programa virtual sobre estas misteriosas criaturas, murciélagos.
Viernes 23 de julio a las 11:00 hrs.  Coventry y Kaluza. Estos premiados comediantes del circo ofrecen una variedad de habilidades y emociones en su show, que incluye malabares, acrobacia, música, comedia y muchas vueltas del hula-hoop.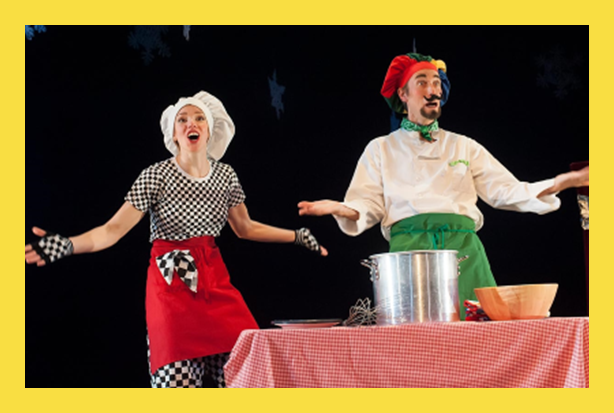 Lectura de Verano cuenta con el apoyo de los Amigos de la Biblioteca de Fort Bragg y negocios locales.  (Para más   información e instrucciones para jugar el juego en línea visite el sitio en internete.)
Login to your account and pre-register for the Reading Colors Your World challenge which runs from June 11th – July 23rd. If you don't have an account, follow the link to the home page and Create an Account.
The goals to complete the challenge are as follows:
Children: 7 hours read
Teens and Adults: 15 hours read
Community Goal: 100,000 minutes read
Beanstack includes tools to help you and your family discover books, keep track of personal reading goals and so much more. It may be helpful to bookmark this site to return to it: mendolibrarybeanstack.org. Or if you haven't already, download the Beanstack Tracker app available on iOS and Android.
Here are some nifty new features this year:
Streaks shows you your own personal stats such as longest logging "streak" in terms of days, the most pages read in a session, longest reading session, or longest title read.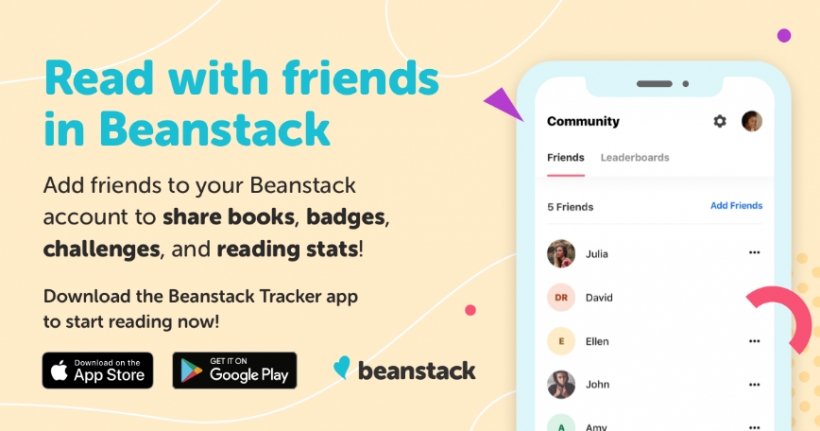 Leaderboards (for ages 13 and up): Looking for a little friendly competition? On the Beanstack Tracker app, go to the Community tab where you can generate a code to share with a fellow Beanstack friend or enter a code they share with you. Online look for the Friends tab to share or enter a code when you add friend.