STORYTIME SCHEDULE CHANGE BEGINNING MARCH 1, 2017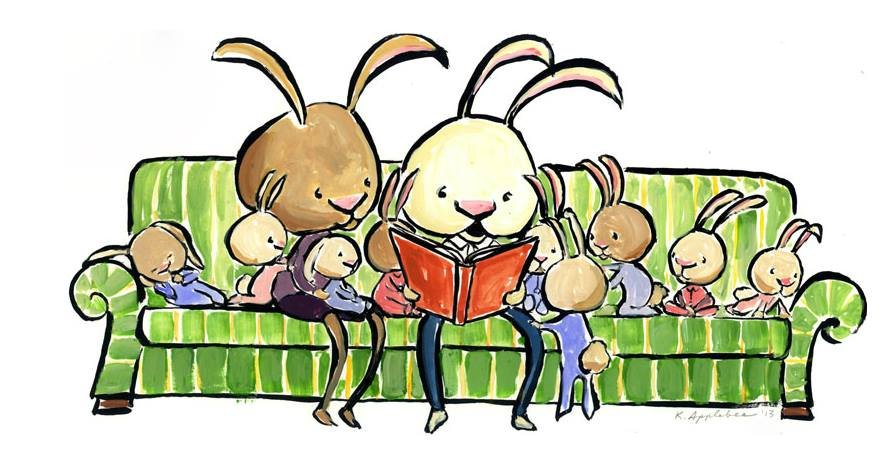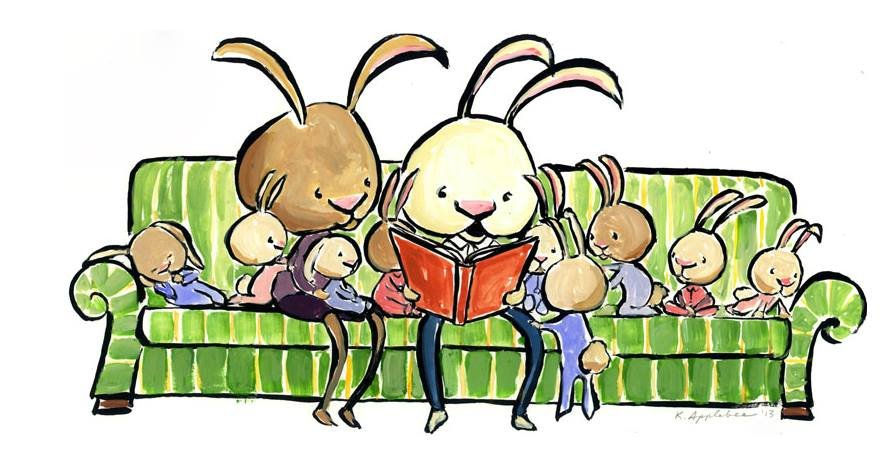 In an effort to provide for a wider audience, beginning March 1, 2017 our Storytimes are changing to Fridays at 11 am and Saturdays at 10:30 am.
Stories are geared toward toddlers and preschoolers but All ages are welcome to participate.
We hope you'll join us on our new day and times for stories, songs and fingerplays.
See you at the library!