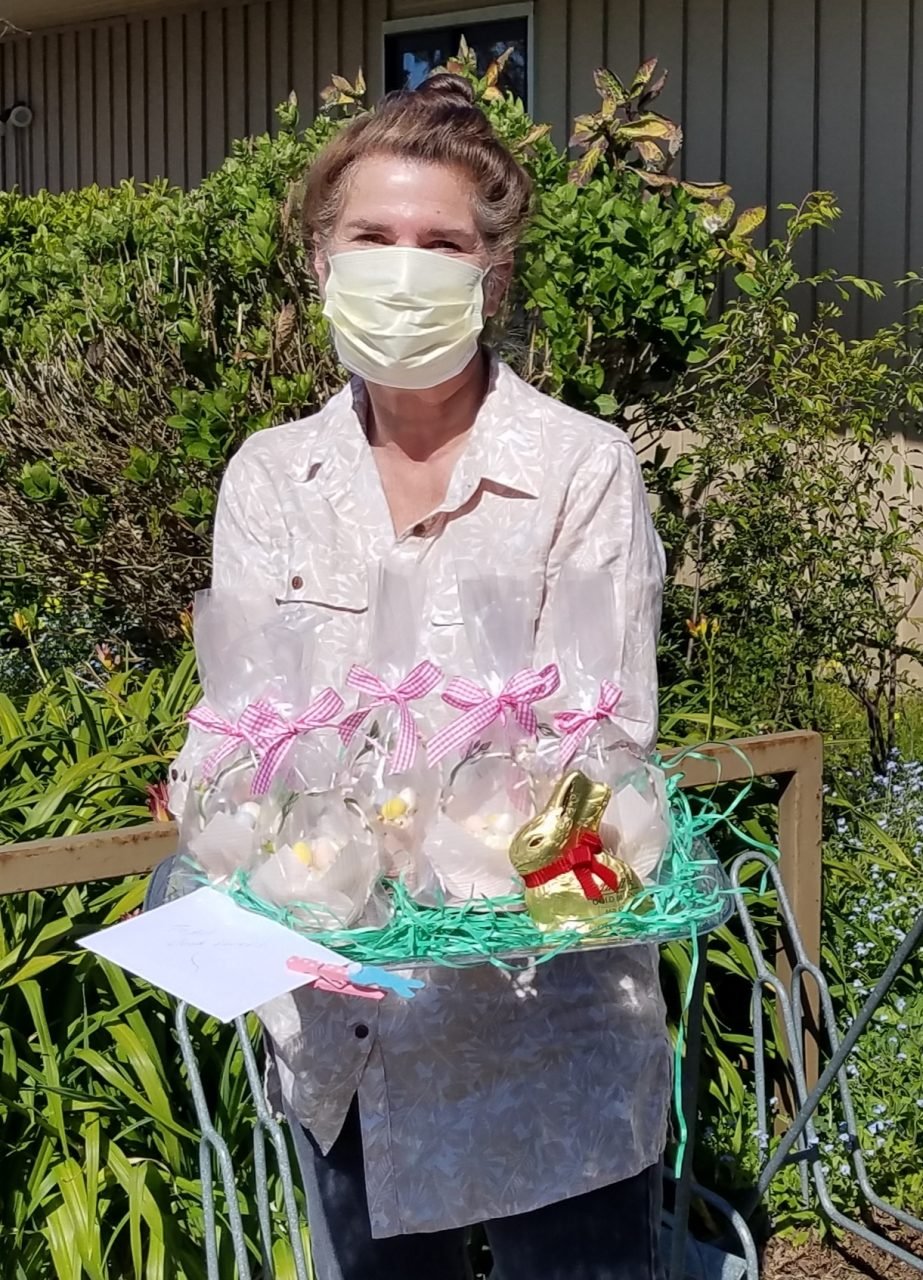 Friends of the Fort Bragg Library's $1000 Club founder, Susan Figueiredo, dropped by the library to provide treats for the staff AND another donation for the expansion.
Susan has provided THE BEST SNACKS—most of them homemade—throughout the pandemic and we are extremely grateful. Not only are they yummy but they bring much needed energy when we find ourselves running around, answering phones and filling requests, etc.
From all of us at Fort Bragg Library—THANK YOU, THANK YOU, THANK YOU, SUSAN!