Returns Begin!
Tuesday – Friday, 11 am – 3 pm only
Wednesday, 11 am – 7 pm

Starting Tuesday, June 2, Fort Bragg Library will be accepting returns of library materials.
Please bring your checked out items to the Meeting Room door for staff to collect. Materials can be dropped off between 11 am and 3 pm, Tuesday through Friday only. The book drop will remain locked until further notice.
How to Return Zip Books:
Due to COVID-19 precautions, we ask that you return your Zip in a paper bag. Please be sure to include this email or a note with your name and "ZIP RETURN" written or taped to the outside of the bag. You may also want to include the packing slip from Amazon, if available. It may then be added to the county library collection or passed along to another Zip library. For more information, please contact 707-234-2861.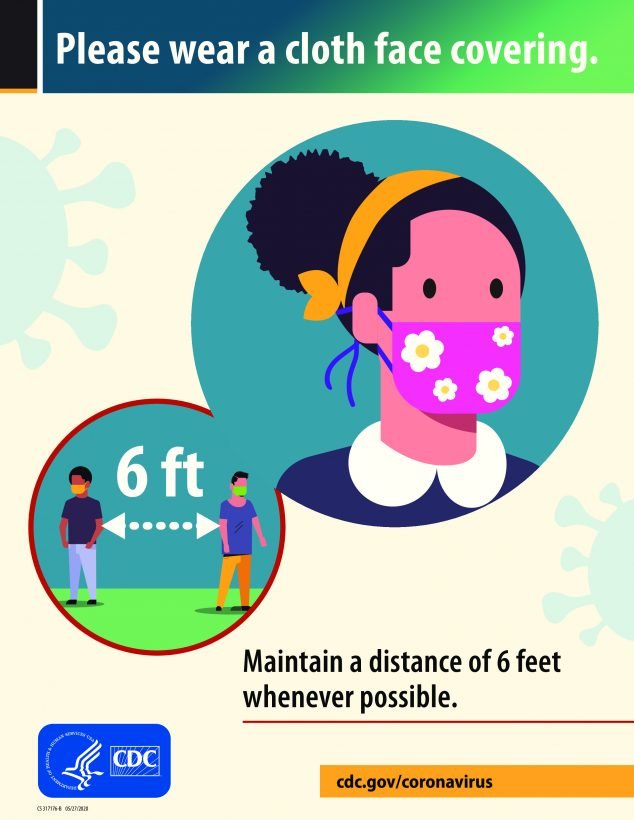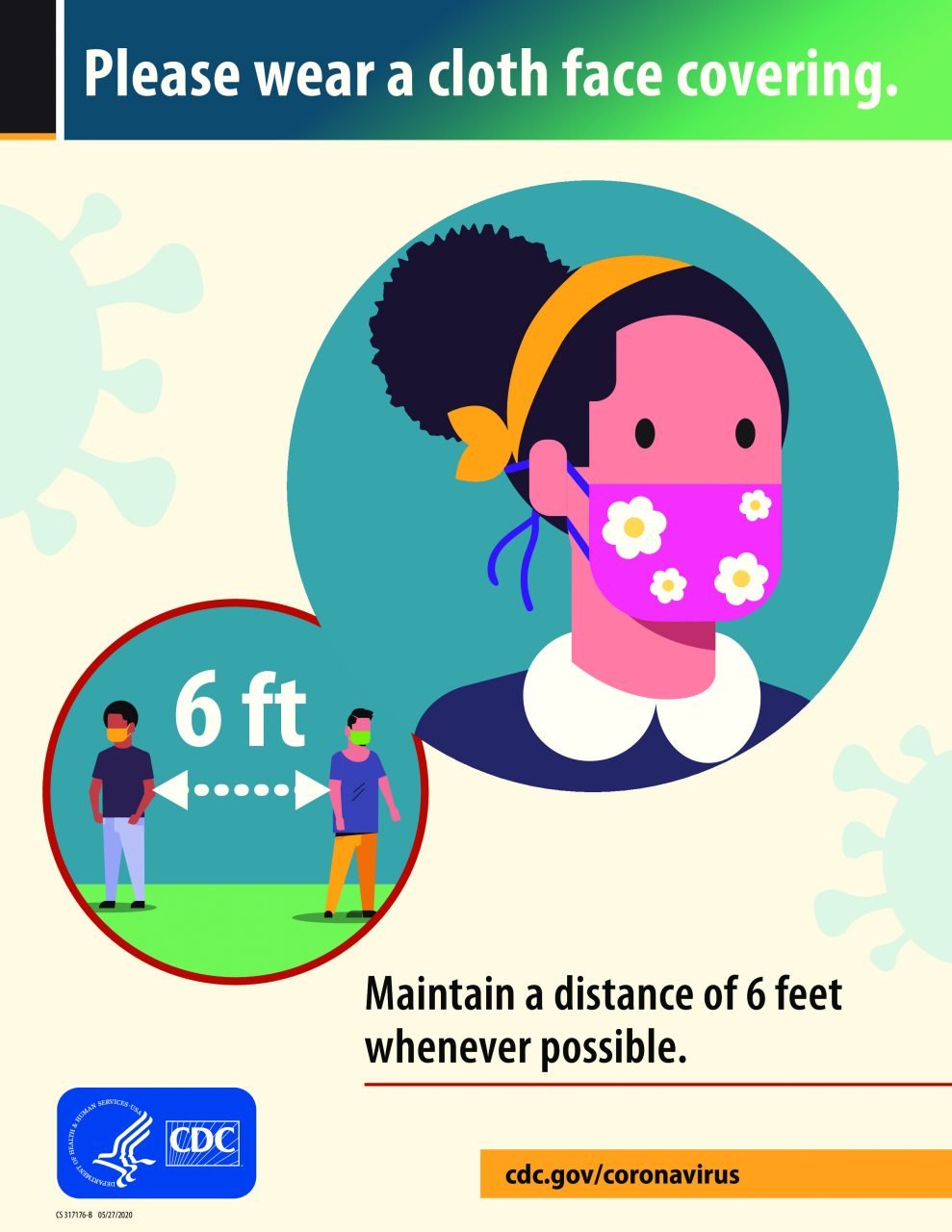 PLEASE NOTE:
NO DROP-OFFS ARE ALLOWED OUTSIDE OF THESE HOURS.
NO DONATIONS.
NO LOITERING OR LINGERING.
WEAR A MASK AND STAY 6′ AWAY FROM OTHERS.