You're invited to our holiday open house

@Fort Bragg Branch Library!
Saturday, December 12th,
10 AM to 5 PM

Cookies, cider and coffee available throughout the day,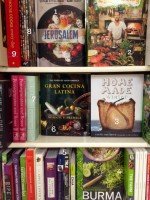 a Friends of the Fort Bragg Library cookbook sale from 12-4,

a 'make it yourself' holiday craft,

local choirs dropping by for a carol or two,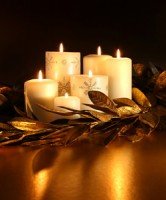 and did I say a cookbook sale?!!
So come on down and join us for some holiday fun at Fort Bragg Branch Library's Holiday Open House!