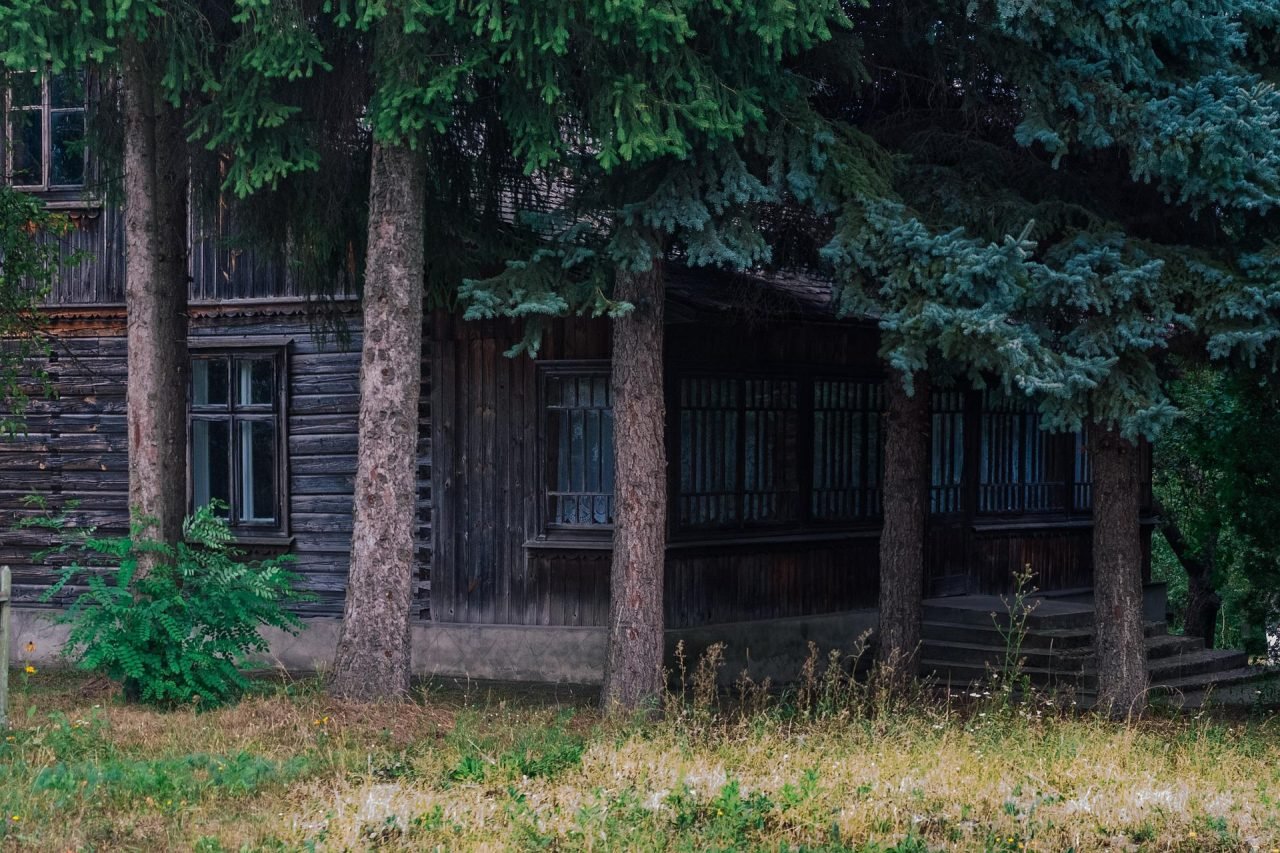 Escape Cabin is a self-paced "escape room" activity for Summer Reading 2022.  Starting June 21st*, participants ages 9 and up may do the online "Escape Cabin" activity linked at fortbragglibrary.org.  Solve the set of puzzles and if you "escape" by August 13th, you can claim your prize at the library.
Below is the link to Escape Cabin.
Good luck! We hope you make it out in one piece!