Class of 2020 Seniors and Parents!

It's time to start applying for financial aid for college! All high school students and their parents are welcome to hear about the financial aid system, the application, how eligibility is determined, what types of aid are available, how you research a college to see if they have good financial aid, how to interpret an offer of financial aid and how it all works when college starts and the bills come due.  You will receive detailed handouts and have ample time for questions.  Seniors and their parents will find out all the steps they need to take right now and younger students and parents will get information to help them look ahead to financing college.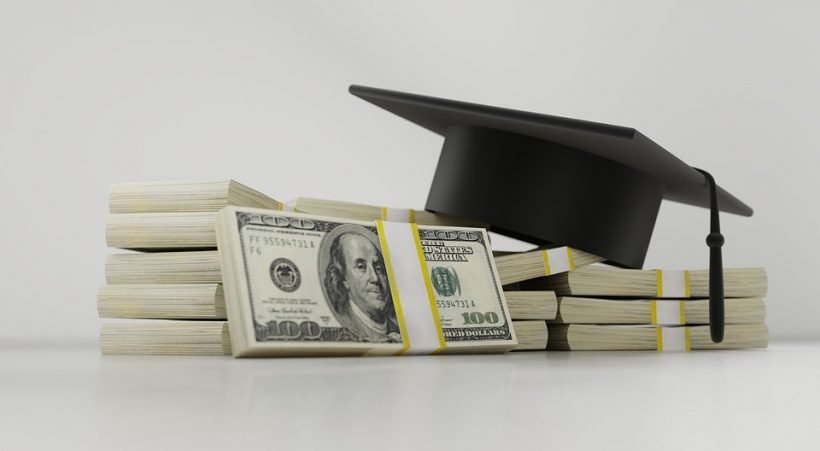 The application process:
Completing the FAFSA if it hasn't been done yet for 2019-2020
Supplemental applications for private colleges
The application for undocumented students
Follow-up documentation required by colleges
How eligibility is determined
The actual cost of college
The Expected Family Contribution
Searching for colleges that have well funded financial aid programs
The major types of financial aid
Types of loans: good, bad and awful
How to interpret an offer of financial aid and judge its value
What to do if you receive no aid
What will you actually pay to the college and when
How to report special circumstances that affect your ability to pay
Some ideas for cost savings
Helpful hints and links to online resources
THE PRESENTER:
Mary Gill is a financial aid expert who has worked in financial aid and college student services for many years including positions with UC, CSU and the community colleges, as well as private colleges.  She has been making presentations on financial aid at high schools for 30 years and has been a high school counselor.  The presentation is free as a public service; Mary does not sell any products or offer private services – just a lot of good information to help you finance college.
Open to the public for anyone interested in the topic, not just current seniors and their families.
Even if you have already completed the "FAFSA" application, there will be much to learn.
No services or products are for sale; this is solely offered as a public service.