GrantFinder

GrantFinder is an incredibly user-friendly database of grants and foundation funding for municipalities and non-profit entities.
Access to GrantFinder is free to Mendocino County Library patrons and requires a user name and password.
For log in credentials, please contact your local Library branch or submit the online form and we will email the username and password to you. It may take one to three days to receive the login by email.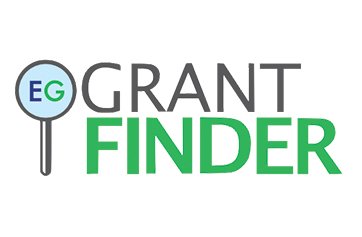 PLEASE NOTE: GrantFinder does not work on some older browsers – make sure your browser is up-to-date. Searches saved to the accounts provided will not be retained – we recommend downloading & saving your searches.
Video: How to Log In & Search GrantFinder
Video: How to Download Save & Download a Search in GrantFinder