Teen NaNoWriMo Kick-Off Party
October 17, 2019 @ 5:00 pm

-

6:00 pm
TEEN NANOWRIMO KICK-OFF PARTY
Thursday, October 17, 2019, 5-6 pm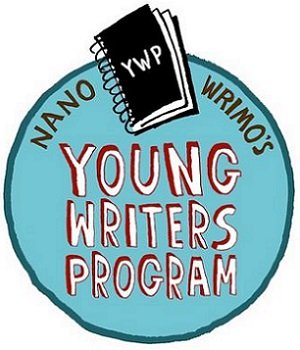 TEEN NANOWRIMO KICK-OFF PARTY
Young Writers (ages 13-19), party hard with the library before the real work begins! The NaNoWriMo Kick-Off Party is your time to spend time with your fellow writers, learn all about the program, consume pizza & soda, and play some fun writing games.
What is NaNoWriMo, you ask?
National Novel Writing Month (NaNoWriMo) is a fun, seat-of-your-pants approach to creative writing. On November 1, participants begin working towards the goal of writing a 50,000-word novel by 11:59 PM on November 30.
Placing value on enthusiasm, determination, and a deadline, NaNoWriMo is for any teen who's ever thought about writing and the end result of participation in the Fort Bragg Library NaNoWriMo program is (courtesy of Friends of the Fort Bragg Library) your very own, published novel!
Check out these NaNoWriMo bestsellers: