Friends of the Fort Bragg Library Annual Membership Meeting
January 12, 2019 @ 10:30 am

-

12:00 pm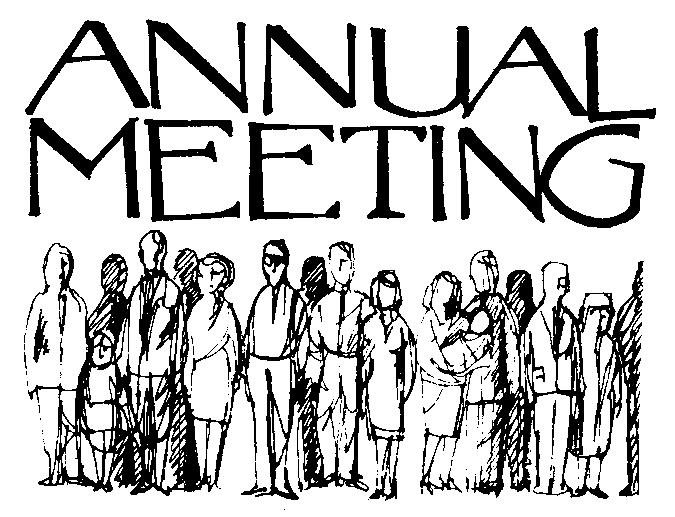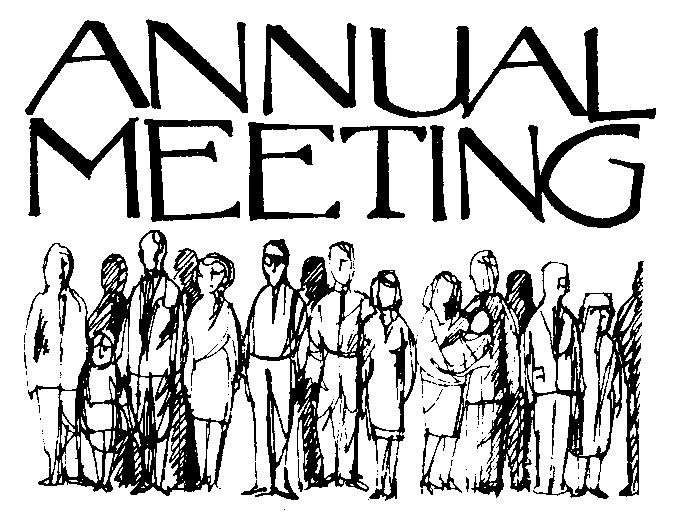 Friends of the Fort Bragg Library
Annual Membership Meeting
January 12, 2019, 10:30 am
Friends!

At 10:30 am, join us for the election of new board members, 2019 Budget proposals, expansion updates, the yearly library recap and what's in store for your library in the coming year.
Then kick back and relax for a public performance by special guests,

Piano/Bass Duo, Dorian and Dorothea May

~ playing an eclectic mix of jazz, blues, swing and Latin tunes from 11-12 noon.
Refreshments provided by the Friends of the Fort Bragg Library.
Contact us at ffblnews@gmail.com for more information about membership, the meeting, the expansion or any other questions you have concerning Friends of the Fort Bragg Library.



Dorian May bio:
People in Mendocino County know Dorian as a jazz & Latin pianist who plays with a variety of ensembles throughout Mendocino County and beyond. He studied to become a concert pianist at Cal State Long Beach, where he received a degree in piano performance. After college he worked with one of the top professional cover bands in Los Angeles as a keyboardist, touring with them throughout California and neighboring States.
Dorian studied for his music teaching credential with Jeff Towers, who had an award-winning high-school jazz and concert band program and, after teaching band at various schools in California & Oregon, he settled into a part-time teaching career at River Oak Charter School in Ukiah where he taught band and elementary music.
Dorian's piano artistry shapes classical, modern and Latin jazz with Bach harmony and counterpoint, world and poly rhythms. In addition to piano, Dorian also plays trumpet, trombone, flute and drums.