Welcome to our Expansion News and Events Page! Here you'll find pertinent information concerning the expansion and fundraising events so check back often to see what's happening and how you can help.
Yard Sale Fundraiser Kick-Off Event Update First Day:
Saints and shovels were given new homes today at the Friends of Fort Bragg Library yard sale. $849 was raised the first day. Come Sunday from 9-3 to buy cool stuff or just to look. (Don't miss the corset!) Sale benefits the library expansion project. Step 1: Clean House!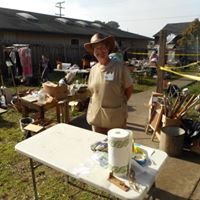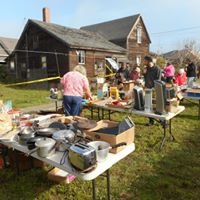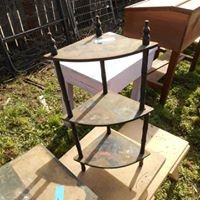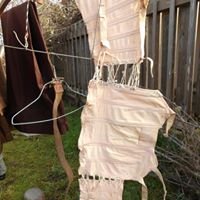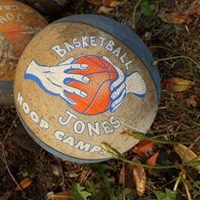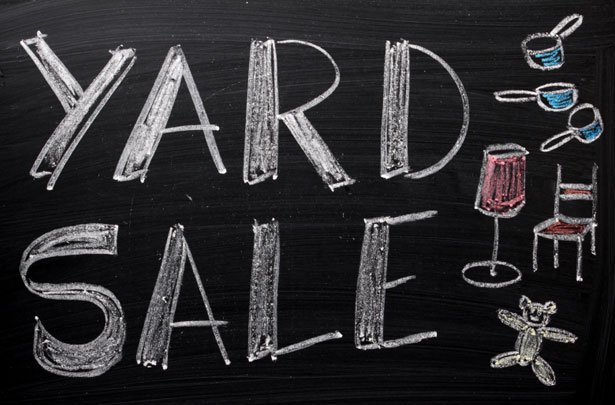 We're having a Yard Sale to kick-off our fundraising efforts for the Fort Bragg Library Expansion. Most of the furniture and treasures for sale were gleaned from inside the buildings of the expansion property on Whipple St, some dating back as early as the 1940s.
Come on down and support your local library at the Yard Sale,
Saturday and Sunday, November 12 & 13
9 am to 3 pm.
421 N Whipple St., Fort Bragg, CA 95437.
For more information please contact
Friends of the Fort Bragg Library at
FFBLnews@gmail.com.