Black Cats!
by Dan Hess
Black Cat Extravaganza!
We've scared up a list of books with Black Cats in them. They're not all scary, but some will give you goosebumps!
JUVIE NON-FICTION
Black Cats J 394.2646 PETERSON
Poor Goose: a French Tale J 398.2 ROCKWELL
Short and Shivery: thirty Chilling Tales J 398.25 SAN SOUCI
Creepy Creatures J DVD CREEPY
Halloween Origami J 736.982 OWEN
Paper Crafts for Halloween J 745.59416 MCGEE
Ralph Masiello's Halloween Drawing Book J 743.87 MASIELLO
Pete the Cat's Groovy Guide to Life J 808.882 DEAN
Halloween Howls: Holiday Poetry J 811.00803 HALLOWEEN
Hallowilloween J 811.54 BROWN
A Curious Collection of Cats J 811.54 FRANCO
Cat Poems J 811.6 CRAWLEY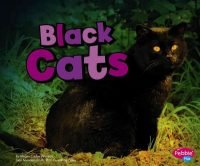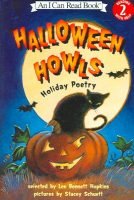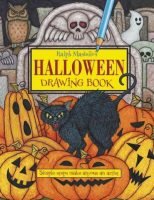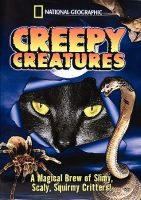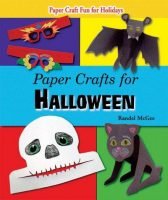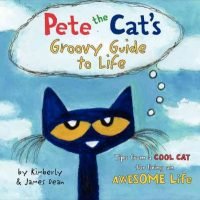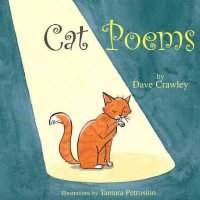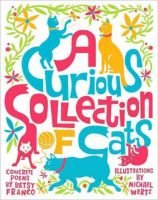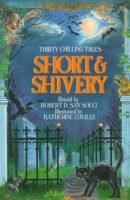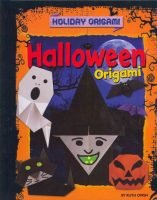 JUVIE BOARD BOOKS
Countdown to Halloween TOD EUBANK
Five Black Cats TOD HEGARTY
Seven Orange Pumpkins TOD SAVAGE
Where's Boo TOD YOON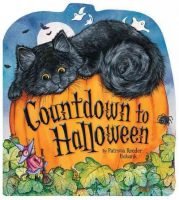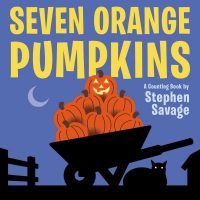 JUVIE PICTURE BOOKS
The Night Cat JE BEAMES
Black Cat, White Cat JE BORANDO
Meeow and the Big Box JE BRAUN
A Dark, Dark Tale JE BROWN
Holly: the True Story of a Cat JE BROWN
Inside a House that is Haunted JE CAPUCILLI
The Witch of Hissing Hill JE CALHOUN
Spooky and the Ghost Cat JE CARLSON
Hubble, Bubble, Granny Trouble JE CORDEROY
Pete the Cat JE DEAN
Five Little Pumpkins JE DEAN
Dog vs. Cat JE GALL
The Night World JE GERSTEIN
Excuse me– are you a witch? JE HORN
One Dark Night JE HUTCHINS
Only a Witch Can Fly JE MCGHEE
Be Gentle JE MILLER
Pumpkin Cat JE MORTIMER
Happy Halloween, Witch's Cat! JE MUNCASTER
Moonlight, the Halloween Cat JE RYLANT
Scaredy-cat, Splat! JE SCOTTON
Splat the Cat, What was That? JE SCOTTON
Black Cat Creeping JE SLATER
You and Me JE VERDE
The Black Kitten  JE VIZCARRA
Won Ton and Chopstick : a cat and dog tale told in haiku JE WARDLAW
Mr. Wuffles! JE WIESNER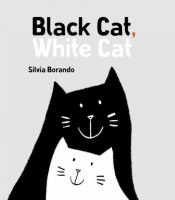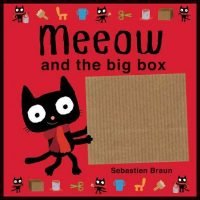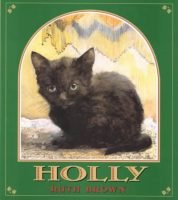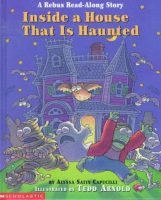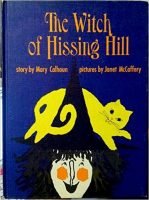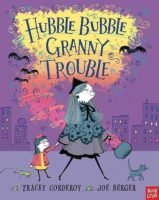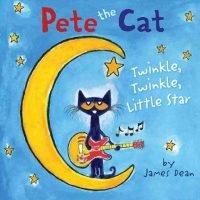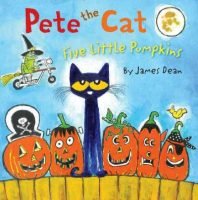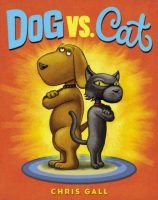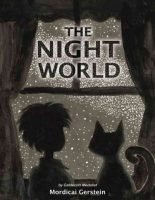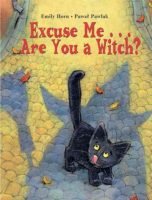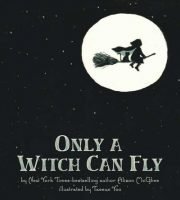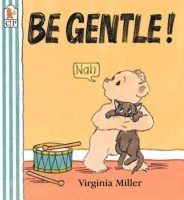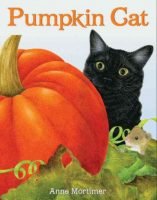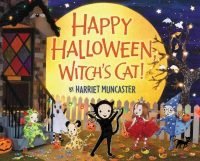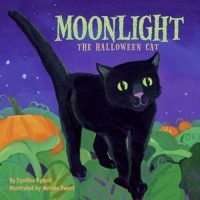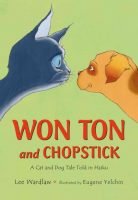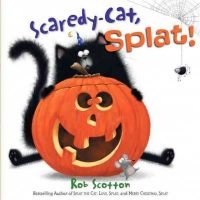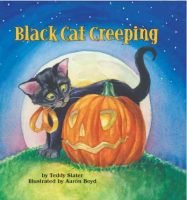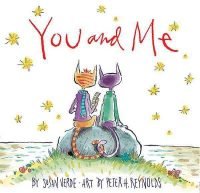 JUVIE EASY READERS
Jenny's moonlight adventure ER AVERILL
Spooky and the Wizard's Bats ER CARLSON
The Bookstore Burglar ER MAITLAND
Friday, the Scaredy Cat ER MCMAHON
Amelia Bedelia Tries Her Luck ER PARISH
The Halloween Cat ER RICCI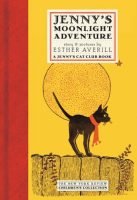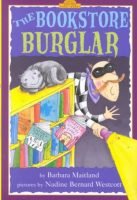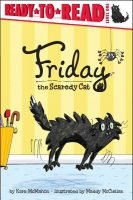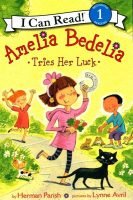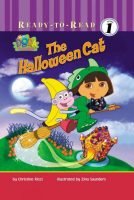 JUVIE FICTION
Who Stole Halloween J FREEMAN
The Case of the Phantom Cat J WEBB
The Cat with Seven Names J JOHNSTON
Cats on Track J MARTIN
Crenshaw J APPLEGATE
Edgar Allan Poe's tales of mystery and madness J POE
The Forbidden Library J WEXLER
The Islands of Chaldea J JONES
Jenny and the Cat Club : a collection of favorite stories about Jenny Linsky J AVERILL
Lara the Black Cat Fairy J MAGICAL
Path of Stars J HUNTER
Pinky Pye J ESTES
Puss in Boots J DVD PUSS
The Three Golden Keys J SIS
Toes J SEIDLER
Bad Kitty Drawn to Trouble J BRUEL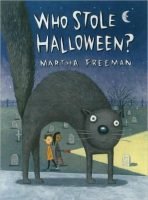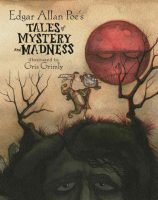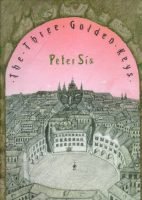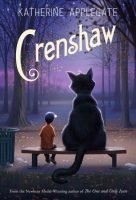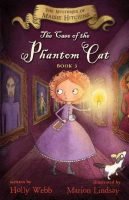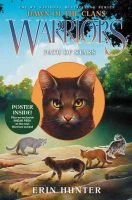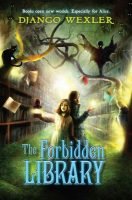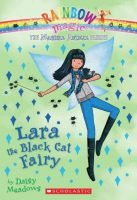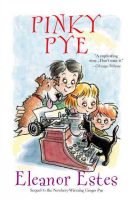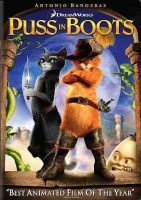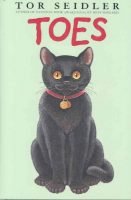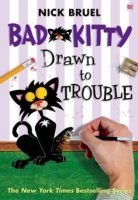 Maybe you'll see this black cat someday…..