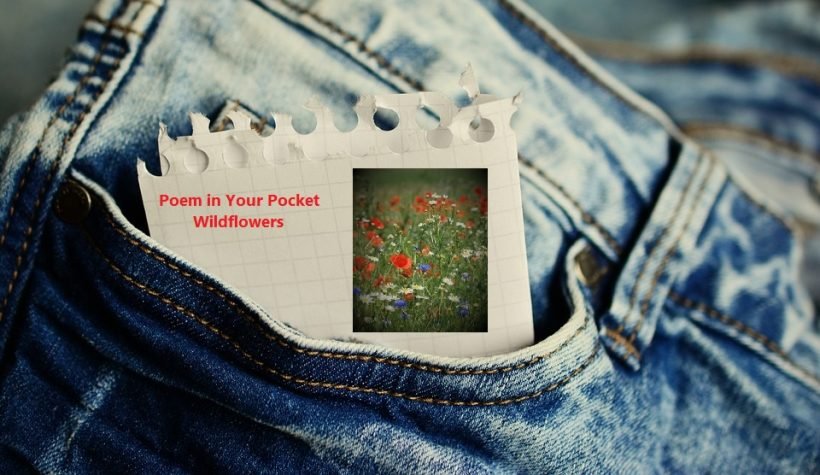 Join us as we celebrate Poetry Month with Poem in Your Pocket, 2021.
Between April 1st and April 25th, we accepted videos & documents of poetry about this year's theme, WILDFLOWERS. 
Our Branch Librarian, Dan Hess, then put all the submissions together in a video. Check them out on our Fort Bragg Library Youtube channel beginning today.