Databases A ~ Z
The Mendocino County Library subscribes to several online databases which contain the full text of magazine and newspaper articles, test preps and other unique educational reference aids.
Please note:  A Mendocino County Library card is required to access these areas.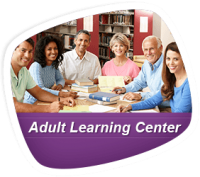 Adult Learning Center. Improve basic skills in reading, writing, & math, & prepare for the U.S. Citizenship exam.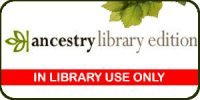 Ancestry Library Edition. The world's largest online resource for genealogy research is available at your local branch of Mendocino County Library.
AutoMate Car Repair and Maintenance Information
Your source for the most current, accurate, authoritative auto service and repair information. YouTube tutorial on using Automate.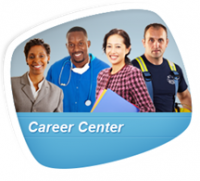 Career Center. Exam preparation, career exploration, & improve skills.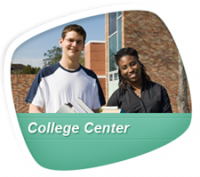 College Center. Helps college students strengthen their academic skills, prepare for placement tests, & get ready for graduate school entrance exams.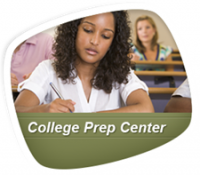 College Prep Center. Use this center to get the resources you need to achieve your college preparation goals.
Access articles from Consumer Reports!