Fort Bragg Library has a variety of online resources for teens…homework help, career planning, scholarship sources, college prep, etc. Check out the links below for all your informational needs.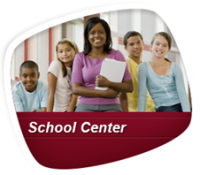 School Center. Help for students in elementary, middle, and high school – improve skills, extra help with assignments and test preparation.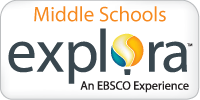 Middle Schools Explora. Research for middle school students.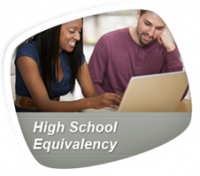 High School Equivalency. Prepare for the GED® test, HiSET® or TASC exams, with practice tests, interactive tutorials, and eBooks.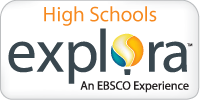 High Schools Explora. Research for high school students.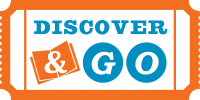 Discover & Go. Free & discounted tickets to Northern California museums for library card holders!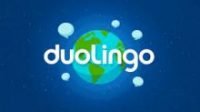 DuoLingo. Free language learning resource for Spanish, Danish, Irish, French, Italian, German, Swedish, Portuguese, and Dutch.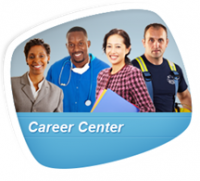 Career Center. Exam preparation, career exploration, & improve skills.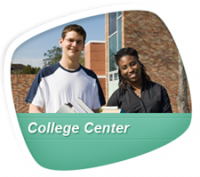 College Center. Helps college students strengthen their academic skills, prepare for placement tests, & get ready for graduate school entrance exams.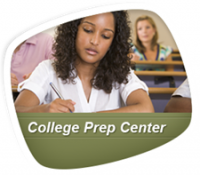 College Prep Center. Use this center to get the resources you need to achieve your college preparation goals.